Orlando Barbell on local Spectrum News 13 for our Deadlifting for Doggies Fundraiser!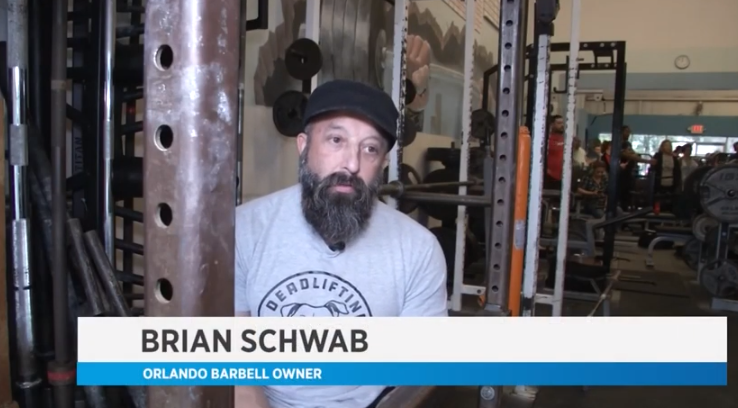 When I opened Orlando Barbell in 2005 I planned to run meets, but hadn't put any thought into running fundraisers. Now we run three fundraisers a year and I realize that giving back to the community and worthy causes is one of the more important things I have the capability of doing as a business owner.
This past Saturday we held our 3rd annual Deadlifting for Doggies fundraiser for Bully up Rescue and it was a huge success. Deadlifting for Doggies is a no holds barred non-sanctioned 1 rep max deadlift contest. Each lifter gets 3 attempts just like the deadlift portion of a meet (except that straps are allowed). This year we decided to have the funds go to Bully up Rescue and we ended up raising $875.
Bully up rescue is a non-profit, volunteer, foster based organization aimed at restoring the positive image of the bully breed. They also advocate for proper companionship management and responsible ownership. They believe in a brighter future for all Bully breeds and Bully companions. Advocate, Educate, Rehabilitate, Foster, Adopt, and Volunteer to help save a life in need. They rescue from shelters in the FL & GA areas as well as assist in the safe placement of owner surrenders that meet our program qualifications.
They also offer assistance in socialization, obedience, and basic training. Their goal is to create a safer environment for Bully breeds & their loyal human companions.
Here's our spot on Spectrum News 13. Thank you to Luke Hetrick for covering the event and for doing a great job: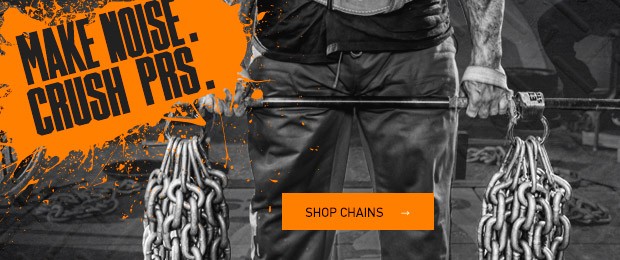 Loading Comments...