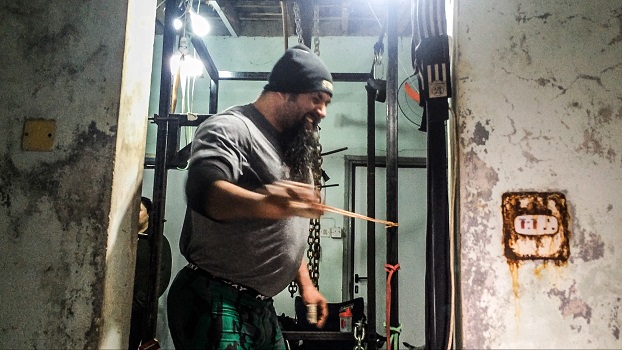 Well, at least The Ladies got to train. I spent 2 hours doing rehab and wishing I was training.
http://vimeo.com/124654789
I spent 2 hours doing painful rehab that ended with me being all bruised up by bedtime Friday night.
Went home and kicked the rope a little bit...hips were too tight to do much of anything so I'm just working on increasing range of motion and the ability to hit what I want.
http://vimeo.com/124654787