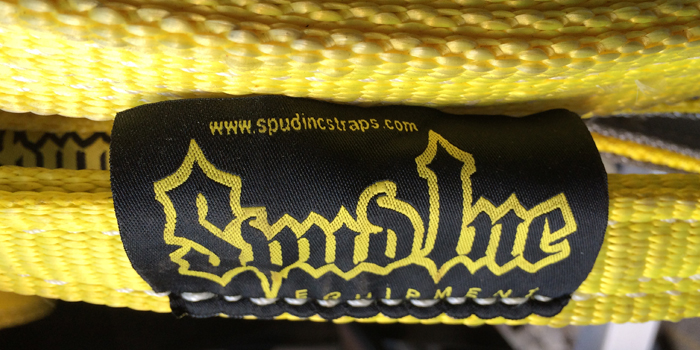 Thursday 2 laps prowler
Friday 30 min stepmill,
Sunday 40 mins sled
Monday  30 mins stepmill
Saturday
reverse hypers 4x10
Raw wide stance box squats. Worked up to 470x2 with bar simliar to buffalo bar but thicker and one end in middle. Last set was off a low box
Pulls off boxes. Worked up to 605x2. Worked with ratchet belt up high(just below ribs in front) The 605 was slow off the bottom but slid into place over the knees. Sorta get the concept now with the bar sliding into lockout
Reverse Hypers 3x8
Saw the retina specialist on Thursday. acute retinal neuropathy and he presumed not lifting related. Nothing that can be done about it and it may or may not go away. Vision is fine, just hazy in a few spots on my vision. In order to figure this out, I had to have dye shot in me and lots of 3 d pictures and videos taken. When she pumped the first dye in, I sorta felt weird and she asked me I was Ok, I immedaitely said no and felt  the first of several dry heves . Apparently this is normal in some people and I got to be one of them.  Have to go back in a month to check it out again.