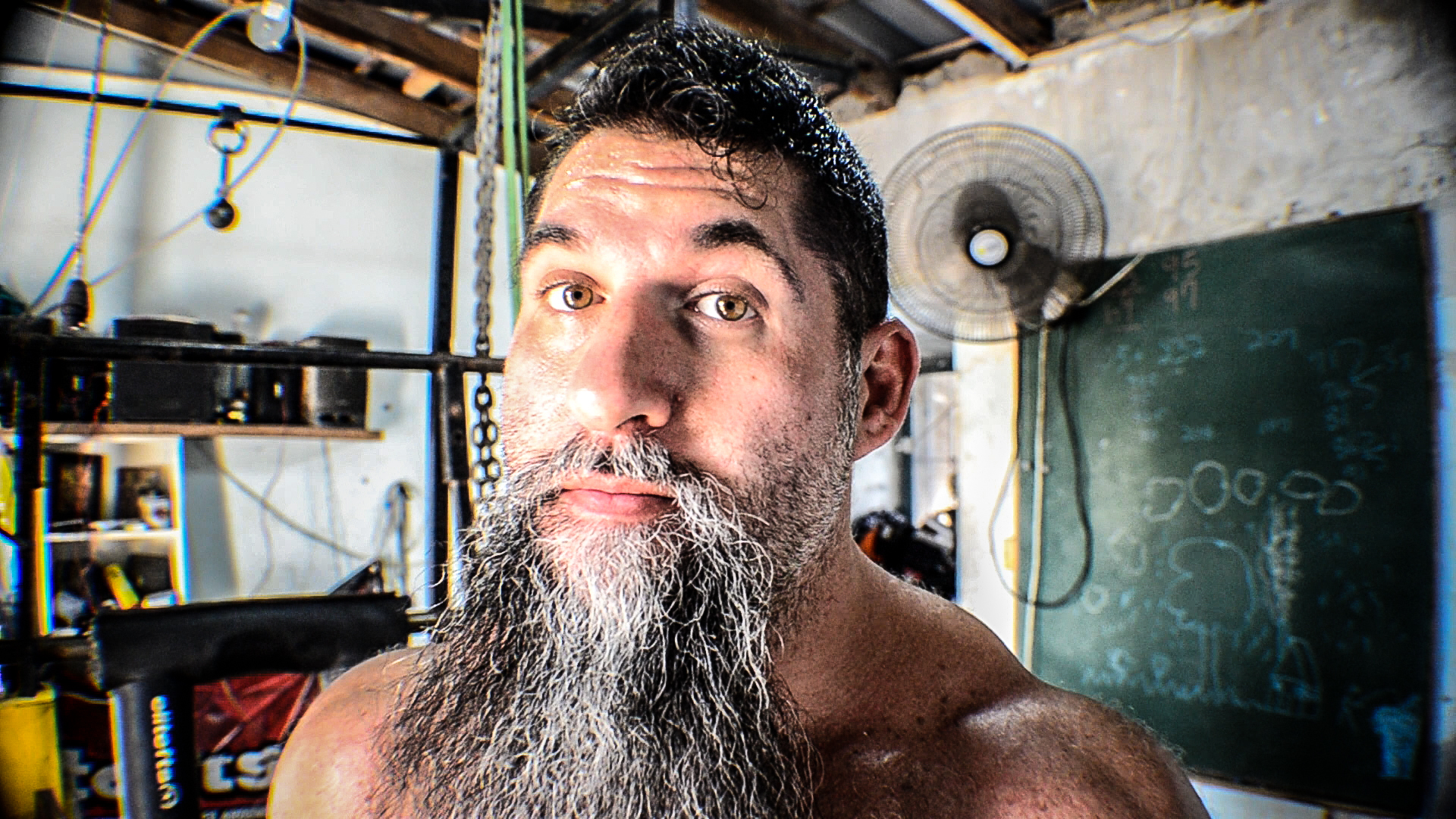 Well, it is Wednesday and the show is Saturday and Sunday. A few things have already changed with the show here and there but such is Strongman. The plan was that the show was for Cyprus Locals Only but it seems that they are bringing in a surprise guest (to be named on contest day) from Russia to compete with us. Who knows really...
We trained on Sunday and the only thing that I was not able to do is my worst event, the log press, because I was extremely sick. Since then I've gotten some IV fluids in me and a bunch of other meds and feel much better, just extremely bruised up and it seems that my anemia issues may have returned. I am covered in bruises everywhere much worse than this for no real reason. I'll deal with that next week.
The plan is to break a sweat, work out any soreness, maintain speed on box squats and bench press, and spend some time feeling out some log pressing with both my 8 inch and 12 inch log since the rumor is that the contest log will be a 10 inch log, which I have not used in about 15 years. AND NO INJURIES!!!
Box Squats, SS Yoke Bar, Briefs
242 + Onyx Heavy Bands x 2 x 5 sets
Add Average Bands x 2 reps
Seated Calf Raises
2 sets of 10-15 reps
Band Hamstring Curls
1 set of about 15 reps each leg
Bench Press
195 lbs + doubled mini bands (90 lbs at top) x 6 x 4 sets
...my mind is/was elsewhere so I just moved on like I had a brain cell
8 Inch Log Press
145 x several x 2 sets
195 x 1, this log sucks
245 x 1, this log really sucks
267 x 1, the heavier it gets the more it sucks
12 Inch Log Press
60/132 x 1
80/176 x 1
100/220 x 2
Incline 12 Inch Log Against Micro Mini Bands
60/132 x 12 x 2 sets
70/154 x 8-10 or so x 2 sets (starting to be toast at this point)
We called it a day and I spent about 1 hour packing my gym bag to get as much of my entire gym in it as possible so I'd be ready for anything come contest day.
Finished off the evening by eating, again, well over 6,000 calories and passing out.