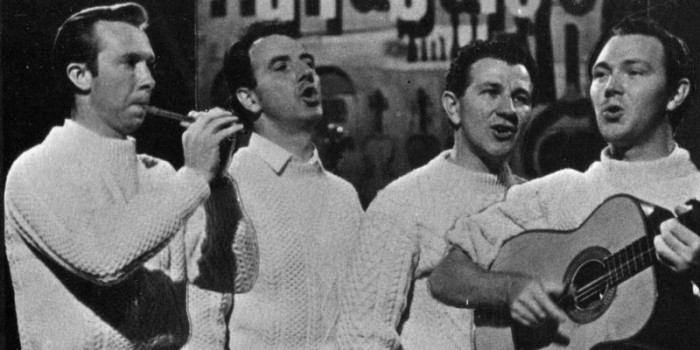 I grew up on Irish Music. My mom would play it all the time and I became partial to Tommmy Makem and The Clancy Brothers, The WolfTonnes, and The Chieftains especially. This music always reminded me of my grandfather and it is only fitting that he chose St' Patricks Day to make his grand entrance into heaven. Here are just a few of my favorite songs. Enjoy.
11. Traveling Doctor's Shop

10. Johnson's Motor Car

9. Finnegan's Wake

8. Haul Away Joe

7. The Patriot Game

6. Highland Paddy

5. South Australia

4. Whelan's Frolics (Jig)

3. O'Sullivan's March

2. The Parting Glass

1. Oro Se Do Bheatha Bhaile

---
I am utterly disappointed a could not wear my kilt this year.  I will save it for my comeback into strongman.
March 2012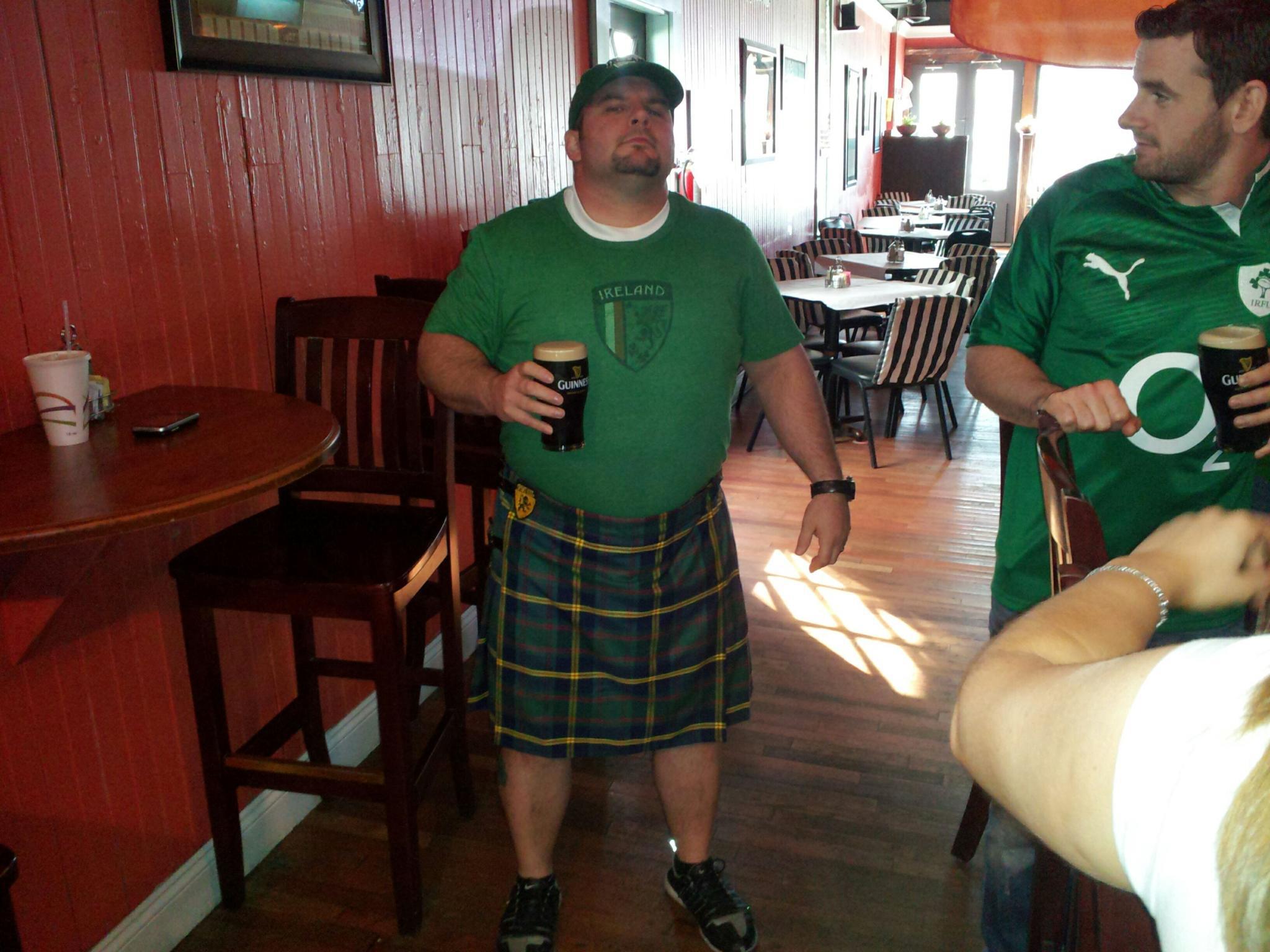 December 2012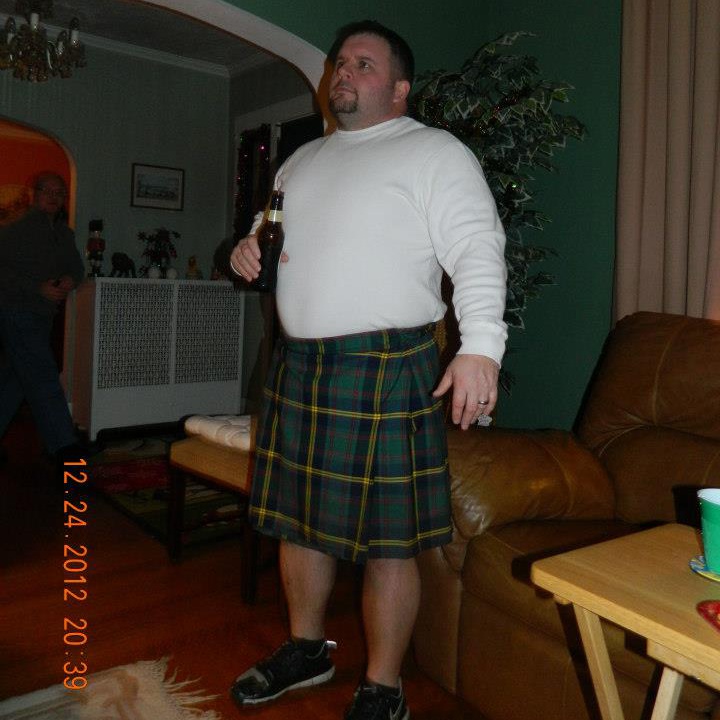 March 2014
TUESDAY
* Re-injured my neck so I'm working through some sympotms
Dumbbell Bench Press
40s x10
60s x10
80s x20
Chest Supported Dumbbell Row
50s x20
Dumbbell Bench Press
50s x20
Chest Supported Dumbbell Row
35s x20
Lying Chest Flye
35s x20
Lying Triceps Extension
35s x20
Standing Lateral Raise
25s x10
Standing Bicep Curl
25s x20