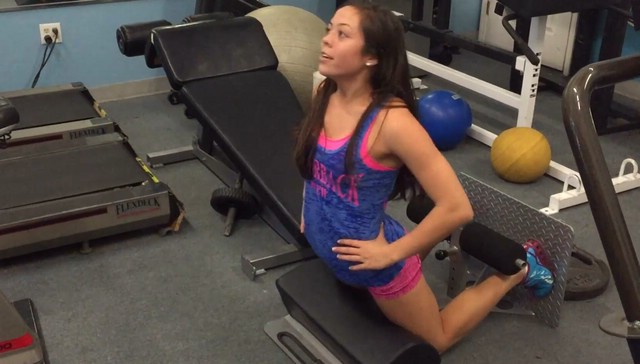 The Hagerty High School Girl's Weightlifting Team using the Home GHR while training at Orlando Barbell over the Winter break. Thanks to Coach Dale Lance for the video and Producer Tyler Marino of Nebula Productions for editing.
[youtube=https://www.youtube.com/watch?v=6yDwnKnfXFI&feature=youtu.be]
The Home GHR works as well (I've been told by many that it works better) than a full sized GHR at a fraction of the price while being easy to store and move.