The Powerloop is back on Elitefts!!!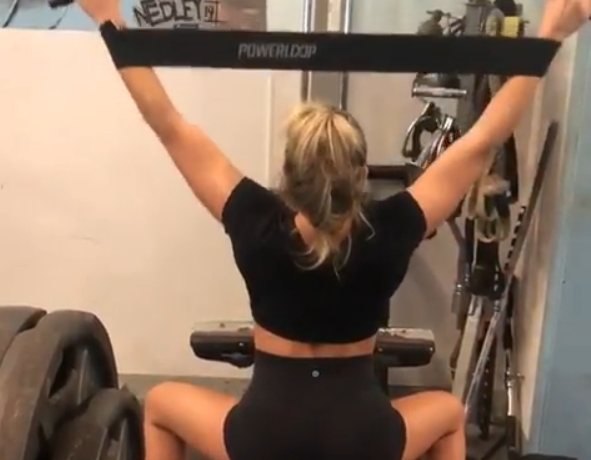 All of the equipment I've designed has been due to the fact that I realized there was a need that needed to be filled.
The Home GHR
was designed for lifters to be able to incorporate a push up to provide assistance until their hamstrings and glutes are strong enough to perform the motion on their own. It also provides more security for lifters who are uncomfortable performing the motion while elevated off the floor on a full sized GHR. Lastly, it has a small footprint so it's easy to move and store.
The OBB Power Handles
were designed for lifters who have shoulder issues squatting with the straight bar and either can't afford or don't have the space for a specialty bar such as a Yoke or Cambered bar, or those who train at a commercial gym so that they can bring the handles with them. The handles can attach to any size bar or dumbbells without causing any damage to them and can be used for numerous exercises.
Now for my latest design, The Powerloop! One of the biggest technique mistakes I see lifters make is failing to fully retract their scapula on the bench as well as other upper body exercises which contributes to the most common shoulder injuries. These injuries include rotator cuff tears and shoulder impingement syndrome which can cause a lifter to be unable to bench for months or even end their career. The Powerloop not only helps you to correct this technique issue, but to strengthen the muscles to keep it corrected. Unlike just using a mini band, the Powerloop has multiple settings (loops) to adjust the resistance and can be used for lower body exercises and mobility work as well.
Start correcting your bench form. Purchase your own Powerloop here: The Powerloop
Here's Elitefts Team Member Meana Albersworth using the Powerloop to perform wall crawls for shoulder mobility, which is one of the many unique exercises that can be performed with it:
View this post on Instagram
Here's OBB Team Member Jon Burnham using the Powerloop for it's primary purpose: to focus on scapular retraction and keeping his upper back tight on his bench warm ups:
View this post on Instagram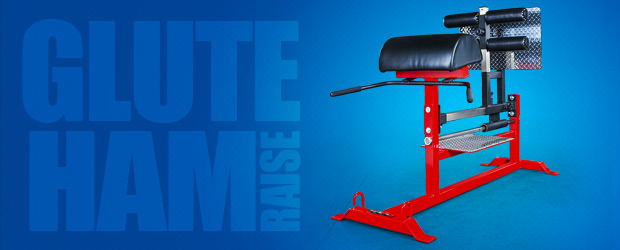 Loading Comments...