Trainin'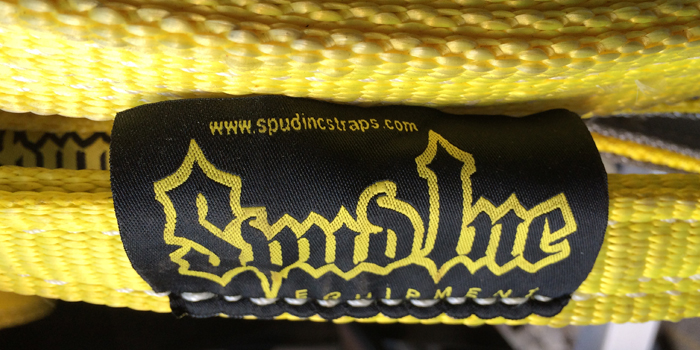 8/22
Activations with planks and croc breathing in between
Lot of MAG grip pulldowns wide with MAG grip close grip seated rows.
Prowler 3 laps, 1 heavy, 1 med ,1 no weight and 1 lap recovery.  Listening to Monster Hunter Int Siege so breathing focus was not as good, nor was the time.  i enjoy these books alot. The wife calls them brain candy and that is probably a fine way to go with. Still the go was not bad at all. Started to lay over the poles on the heavy lap , well all the laps, but remembered my vow not to. Did keep the recovery times down to the 10 to 15 sec range between pushes.
8/21
Activations and 12 mins BT gut roll.
More planks and croc breathing
Push ups off the suspension straps 12x10 to 15.  Changed grips
Push ups off the crash mats with pause on bottom 10x12
Loading Comments...