Training and Breaking Butt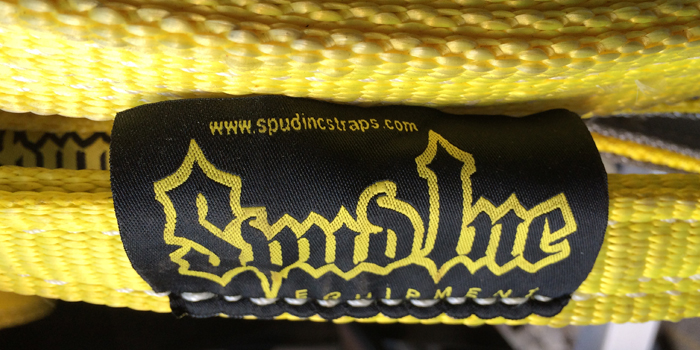 4/25
Light activations
Standing ab pulldowns 6x10
Pit shark obliques with stump strap 5x8
Chain straight leg abs-2chains 4x8
Reverse hypers 4x15
Working on another harness for dragging so you can run with it and get in and out much easier. Of course this means you can drag sled as well so that was test one. Prowler drags forwards and backwards for a lap each. I realized while dragging backwards you can quickly run around and push the prowler  then transition back to a drag without coming out of the harness.  Alittle bit of high ride on the neck but not much.  We will figure that out later.  So pass test one.  Second test was a bit of running with the regular sled or old guy terms is slightly better then a jog.  Did a couple of passes with the forward and then thought some back pedaling was a good idea and it was for one pass. Always that extra pass I think I need that gets me. About 3/4 of the way I feel like I am too close to our truck and glance back alittle and that is always a bad move for me. Feet got weird and on my butt I went.  Luckily I always have a audience when this happens which included the wife and her clients and the crossfit gym next door got the whole deal.  No major holes or breaks just bruised fat butt.Did one more because that is what you do to get past that trippage.  But nonethelesss, harness passes test two for me. If I am not falling I aint trying hard enough.
4/22
Reverse hyper warmp up 3x12
GMs medium stance light. Worked 5,7,5 rep
Power Poul box squats. 5x6
Power Poul walks with light weight 6 100 ft passes with 30 seconds rest per set
Reverse hypers 8x8 with average band attached with 30 seconds rest per set.
4/24
Activations with a 10 min brisk walk
4/23
High rep shit.
Hammer pulls 3x50reps, 3x25 work sets 8x8 with 30 sec rest and rotation handles.
Fat bell chest supported rows 8x8 with 30 sec rest
Fat bell press 1x50, 1x30, 1x20, 8x8 with 30 sec rest
Hammer incline 2x50, 2x25, 8x8 with 30 sec rest
Loading Comments...