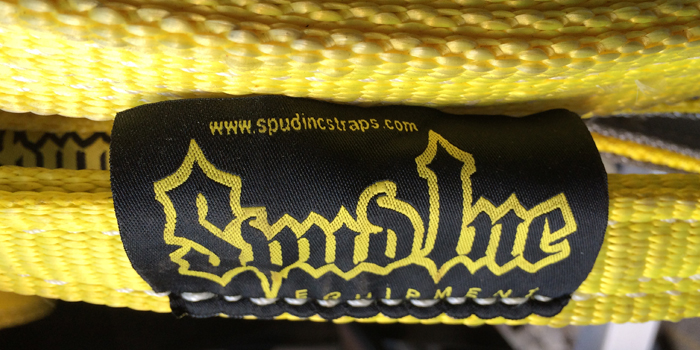 Alot has happened recently that Iwill post about shortly.   Figured I would just update with some training.  Decided to continue on with the prowler daily through August or till I get done with it.
8/8/17
Activations
1 lap prowler with a plate each arm
8/7
Activations and ab work.
Pull Downs with MAG handle 8x8
5 laps with prowler with 25 per arm
8/6
No activations
3 laps prowler
8/5
Activations with plank work
Reverse hypers 6x12
2 or 3laps prowler
Tried to get some other work in but the tragedy from Thursday was too much
8/4
Activations and no prowler.  Struggled to get by all day with. Alot of sadness off and on.
8/3
Activations and plank work early in the morning.
Prowler 3 laps I think.
8/2
Activations and plank work
Three laps prowler
About all I can remember right now.  Will work on a better write up next go.