Training Week 3 (First week of school)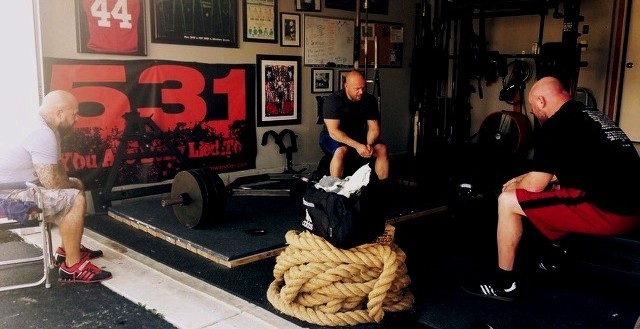 It wasn't a bad first week.  The schedule doesn't look too bad.  I should a have a few nice chunks of time to get my training in.  Still up in the air about how I'll organize travel weeks.  I think I'll train Monday, Wednesday and Friday for home games and Sunday, Tuesday and Thursday for away games (I think I have already mentioned this).  I'll figure it out as I go.
Here's what Week 3 looked like:
Monday
SSB Box Squat: 245/275x5/305x10
Rear Delts: 5x10
FSL: 5x5@245
BB Extensions/Push-ups: 5x10/5x5
KB Row: 5x10
Wednesday
FBB Bench: 115/125x5/135x10
Rear Delts: 5x10
BBB: 5x10
KB Row: 5x10
BB Shrugs: 5x10
Friday
Trap Bar: 260/290x3/320x10
Pull-ups: 5x5
FSL: 5x5@260
FBB Curls: 5x10
FBB Incline (2): 5x10
Still hammering away at Neck and Traps at the end of each lift.  We kickoff Thursday and I need to look jacked.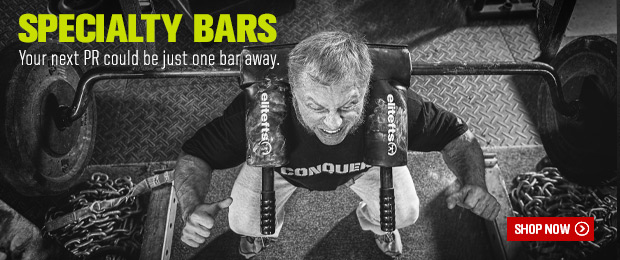 Loading Comments...