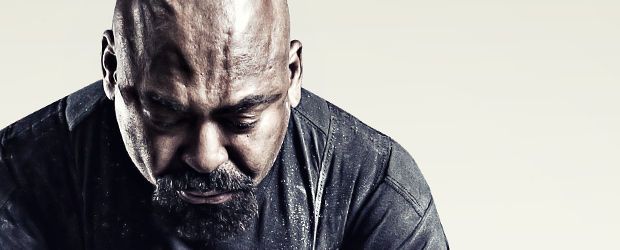 Rehab has been going very well. It was a busy week and I was very tired after the Arnold. Monday, I did top-down deadlifts (I started in the power rack and stepped back), benched light and did shoulders & triceps. Wednesday, I did deadlifts from the floor. Friday, I squatted (we usually squat on Saturdays, but we helped at USAPL Military Nationals this Saturday).
Monday
Top-down deadlifts
Worked up to 135 to touch floor
Flat bench
155x10
231x15x3sets
Incline DB presses
3x20
Lateral raises
3x15
Band pull aparts / rotator cuffs
3x25 / 3x15
Wednesday
Regular deadlifts off floor
135x5x3sets felt good just to be able to get down to the floor
Added big orange band 135x5x3sets
Shrugs
135x15
225x15
315x15
365x15
GHR
3x10
Lat Pulldown
2x20
Seated Supported Rows
2x20
Friday
SSB off box with soft pad
Barx8
Barx5x3
95x5
155x5x2sets
195x5x2sets
Leg Extensions
3x15
Standing calves, no weight
3x15
Overall, I felt like I made a lot of progress by actually being able to pull a plate (135) off the floor since surgery. This is probably the most difficult thing to do, to stretch down and pull the bar from the floor. I'm looking forward to the weeks ahead.