Video of the Benefits of the Home GHR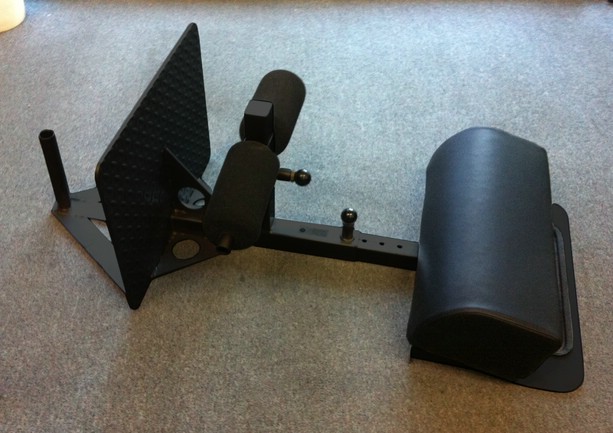 The Home GHR is on sale now through Monday on Elitefts for almost $70 off! This is huge!!! Order your own cost effective and efficient Home GHR to start increasing your squat and deadlift the right way today!
The Affordable and Effective Floor Based Home GHR
The Home GHR is now available in BLACK too! If you'd like yours in black please specify this when you place your order since it hasn't been added to the page yet. (Thanks to my buddy Producer Tyler Marino for the pic)!
Loading Comments...