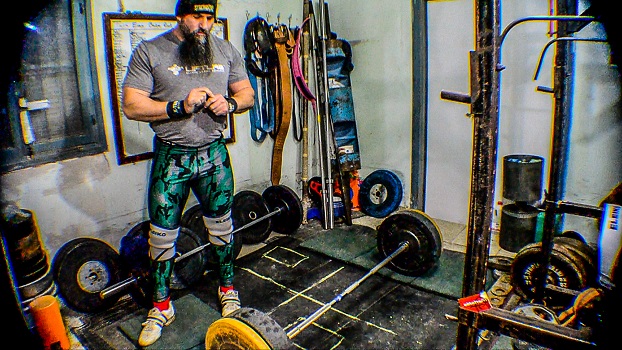 I had a message a few days ago from a guy on Facebook that he and his lady were coming to Cyprus and needed a place to train at least once while they were in town on Holiday. We were so glad that they stopped into train on Friday night!
http://vimeo.com/121623948
Snatch:
lots of warm ups
102.5 kg x 1
107.5 kg x 1, most I've had on the bar in months
There were a lot of people in the gym, not much space, and not only was my left elbow on fire but I was exhausted.
My wife and the England Connections did really well though!