Why we won't be able to host any more full meets.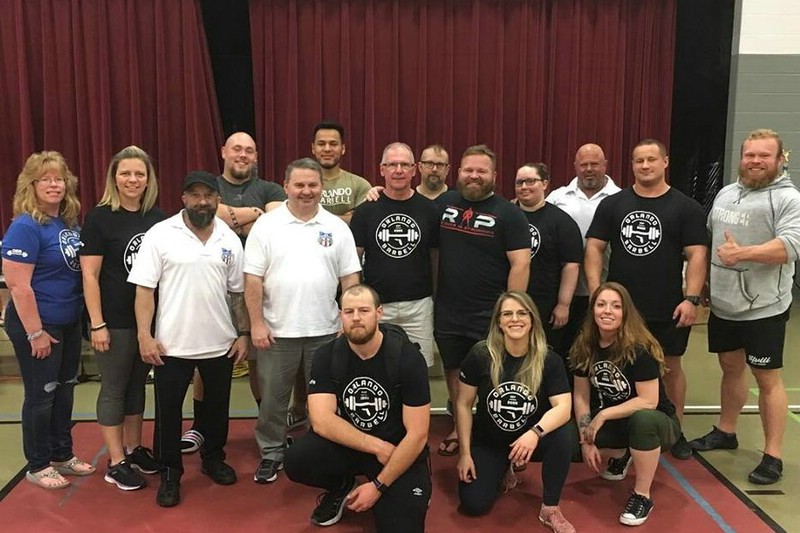 My wife, Trinity, and I have hosted at least two meets a year for the last 16 years and have enjoyed meeting new people, supporting and giving back to the sport, and seeing a lot of PRs and accomplishments along the way. Unfortunately, sometimes there comes a point where the costs outweigh the reward, and we seem to be there.
We will continue to host our annual fundraisers:
- The Lifting CECO Superheroes Deadlift for Reps Event to raise money for the Conductive Education Center of Orlando in August (which we just held this past weekend).
- The Deadlifting for Doggies event in January which is a max effort deadlift contest to raise money for local dog rescues.
- The Andy Blackton Memorial Strength Challenge fundraiser in memory of one of our members, Andy Blackton, who unfortunately took his own life in October of 2016. Half of the proceeds go to the Brain and Behavior Research Foundation (to help with research to prevent this from happening to others) and the other half to the National Association for the Deaf (since Andy was in school to become a sign language interpreter). We usually host this in March or April.
I will also continue to give back to the sport by coaching people at OBB, online, and providing my advice here on Elitefts.
Since I am often asked when/if we'll be hosting our next meet I wanted to give an explanation as to why it's not feasible for us to host any more full meets at this point. I think there are a lot more expenses and work involved than most people realize.
Here's a list of our Meet Expenses as well as how much they've increased:
Venue- $1,500
Used to be- $550
We've been renting a high school practice gym for the last few years and they almost tripled the cost at our last meet. I don't think there are many locations that would be cheaper than a high school gym. We haven't found any.
Venue Janitorial help- $20/hour x12 hours- $240
Spotters/Loaders-
Night before- 10 @ $20 = $200
Day of- 20 @ $40= $800
Total- $1,000
Used to be- $0, because people would volunteer
APF Equipment Costs (equipment rental, hotel, gas, sanctioning fee)- $1,035
Used to be- $485
Medals- $900
Used to be- around $500, the costs have gradually increased through the years
T-shirts- $300
Total expenses- $4,975
Total expenses used to be- $2,075
Revenue from 60 entries @ $75 - $4,500
Total profit: - $475 (Yes, that's a loss of $475)
Used to be a profit of - $2,425
So it's not just one cost that has increased, it's all of them. You can see why it doesn't make sense for us to host these anymore. Yes, we may get a few more entries than this. Yes, we could potentially get some sponsors. Yes, we'll make some money off of the spectator fees, but, there are usually unforeseen expenses as well. Even with the potential for additional revenue it doesn't justify hosting the meet with these expenses.
You'll notice that most state meets are held at gyms now so they don't have to pay to rent a venue and most national or world meets are held at hotels where they can often reduce the venue rental due to the lifters reserving rooms at the hotel.
We still hope to host APF sanctioned push/pulls here at Orlando Barbell, but we're limited on space so they'd have to be limited to around 25 lifters. It would also be easier to host these during the cooler months so that we can open the garage door to keep it cooler.
I'll keep you posted.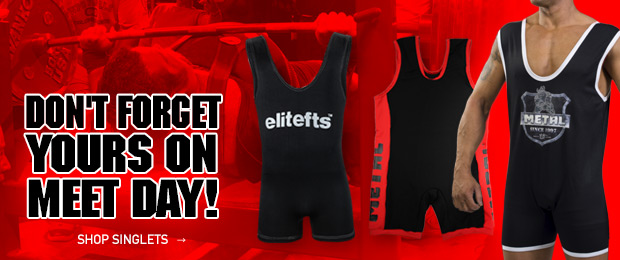 Loading Comments...