Are You Pissing Off the Right People?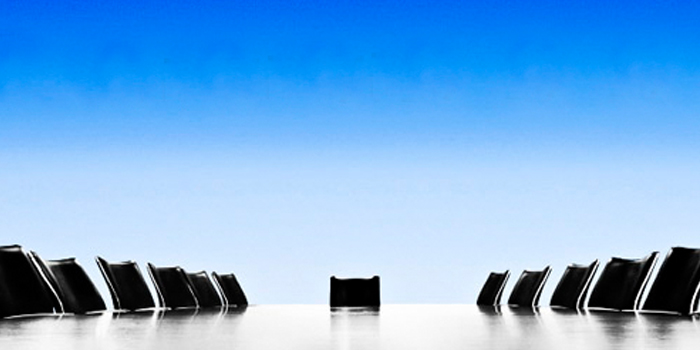 Pursuing a life of great achievement without collecting critics and hurting feelings along the way is simply not possible. This is especially true in this hyper sensitive, "safe-zone" world that we live in, where everyone seems to be walking around with their mouth (or keyboards) half-cocked...while simultaneously not possessing skin thick enough to handle being told that they aren't as smart or talented as they think they are. I would, in fact, argue that if you are living a life absent of making waves, then you are probably just playing on the beach. Success only happens when you swim in the deep water.
This doesn't mean you should set out to create enemies and anger anyone and everyone. Rather than asking "are you pissing anyone off?" the better question would be "am I pissing off the right people?" I am suggesting that you identify the individuals who get angry or offended when you succeed and use them as a sort of small validation that you are moving towards your goal. The moment that you start taking this kind of behavior as a strange compliment, the better off you are going to be.
So, who are these people that we should enjoy pissing off or shutting up? Quite simply, EVERYONE WHO WANTS TO SEE YOU FAIL.  These individuals fall into two basic groups: external and internal critics:
1. External Critics
Those individuals who exist outside or on the fringe of our lives (i.e. the anonymous internet troll, a business competitor, or even sports writers/reporters) can definitely be labeled "external critics." While these people existed prior to social media, this modern phenomenon has given complete strangers license to throw their opinions at us whenever they desire. Historically, the only critics that we used to worry about were the ones that lived and worked in our neighborhoods. Now we have the luxury of being insulted by an international audience. While it seems that everyone wants to grab their fifteen minutes of fame, I have found very few people that possess the maturity to properly deal with the "haters."
The first thing we have to realize is that external critics WANT you to engage in a war of words with them. No matter how hard you work to discredit them, you are fighting a battle that has no rules, referees, or judges. No one is going to declare a winner, and you run the risk of making yourself look like a butt hurt crybaby who doesn't have the good sense or maturity to put these types of people into proper context. While there are times when we desperately want to respond to these people, I would strongly recommend a course of action that involves little to no response. Let your actions speak for themselves and stand behind the decisions you have made, the videos you have posted, or the words that you have written.  Defensiveness generally means insecurity and if you are so self-doubting that you can't handle the judgements, then you probably shouldn't be putting yourself out there to begin with. If you want to starve the wolves, don't feed them.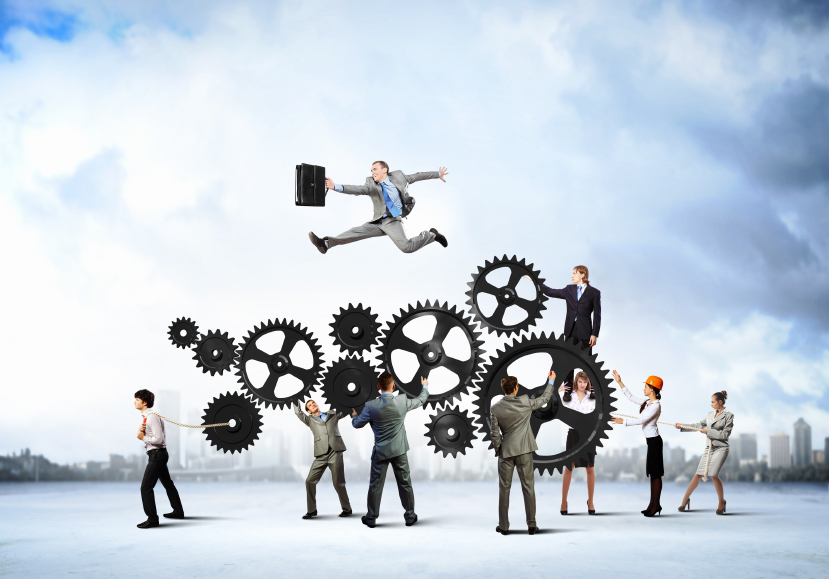 2. Internal Critics
The people who we work with, live with, or train with, who don't want us to succeed can be referred to as "internal critics." They are, without a doubt, the more formidable of the two groups, simply because they are directly involved in our lives. These are individuals who exist within our inner circles: the co-worker who goes green with envy when you get a promotion, the relative that minimizes your successes while embellishing their own, the training partner that comes up with excuses why they aren't at your level. We have a tendency to spend a tremendous amount of time complaining about and allowing ourselves to be offended by these characters, which only clutters the mind and hinders our productivity.
How do we deal with internal critics? While it would be great if you could simply drop these toxic relationships, it is difficult because most of the time we lack the power or position to simply delete these individuals from our lives. You can't fire a co-worker or divorce a parent. You can, however, exercise your free will and change the rules of engagement when it comes to your relationship with them. Limit your interactions to the minimum amount possible. Don't sink to their level when you are required to interact with them. Most importantly, don't be surprised and offended when they behave this way. What will bother them the most is when you aren't bothered by them at all.
I have always delighted in ruffling the feathers of the two groups mentioned above, and while I believe doing so should never be a primary goal of anyone who is aspiring to be successful, it is certainly gratifying when those who insult others to make themselves feel better are left either silenced or without validation. I would, however, be remiss if I didn't offer a word of caution regarding the labeling of everyone who gives you feedback as one of these two classifications. Don't throw the baby out with the bathwater by not positively engaging with someone who truly wants you to improve and succeed. Ignore the guy who leaves a comment stating his little sister reps your max; thank the guy who gives you kudos and tells you to get more leg drive on your bench press. That's typically not a hater. Thank them for their comment; stay classy and professional.  You will win a lot more friends that way.
---
For over the past twelve years, Michael Speidel, aka "The Executive Meathead" has been involved in Healthcare Executive Leadership for various organizations across the country...both in For Profit and Not For Profit sectors. His expertise has earned him National recognition in two Fortune 500 corporations and his areas of expertise include leadership development, employee culture and quality improvement. This very happily married father of five boys played football at the collegiate level, has degrees in business and exercise physiology. He currently competes in powerlifting and, most recently, strongman.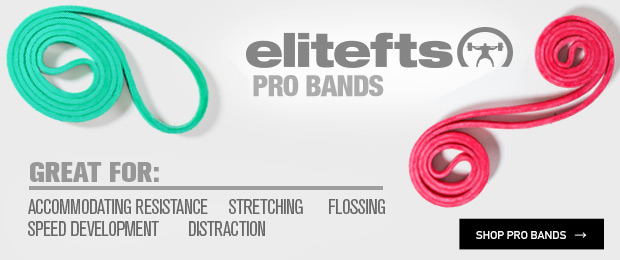 Loading Comments...