Coaching CJ Piantieri at the Special Olympics Southeast Meet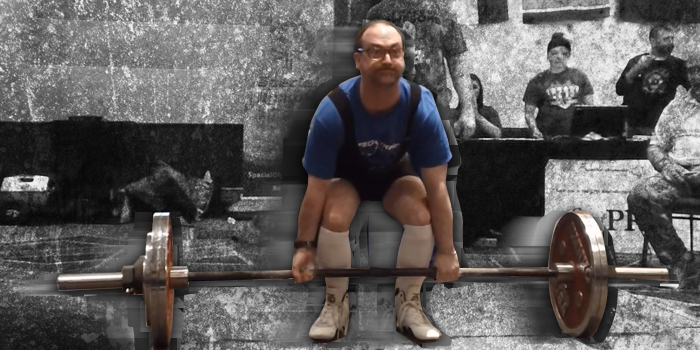 As described by Special Olympics.org, "Special Olympics is the world's largest sports organization for children and adults with intellectual disabilities, providing year-round training and competitions to more than 4.5 million athletes in 170 countries."
Special Olympics Powerlifting falls under the governing body of the IPF with the difference of only allowing single ply suits for use in the squat and deadlift without the use of bench shirts. Although I've been coaching CJ Piantieri for over six years, he has been powerlifting in the Special Olympics for over 20. CJ suffered a stroke in utero, resulting in a severe speech and language impairment, decreased control of the right side of his body, and lack of motor skills. The stroke also caused decreased proprioception and a seizure disorder. CJ has overcome a lot and I am always impressed in his competitive tenacity and continued love of the sport after all of this time.
---
RECENT: Brian Schwab's Gear Recommendations
---
Each year Special Olympics Powerlifting hosts a county meet, a state meet, then the biggest which is a Southeast meet in Atlanta, GA.  Every four years there is also a national meet.  I've had the privilege of coaching at the last two.  A couple of weeks ago Trinity and I headed to Atlanta, GA to coach CJ at the Special Olympics Southeast meet as well as to help out.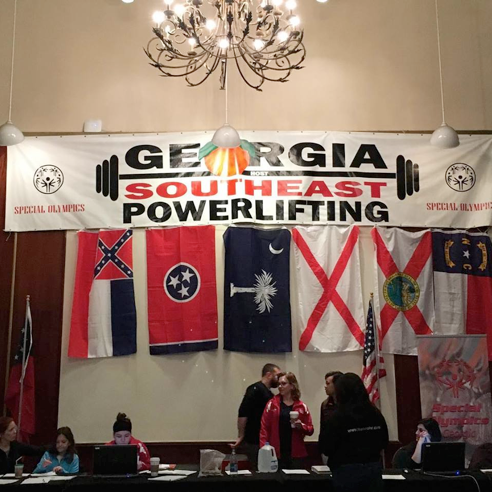 Like many lifters, CJ has ongoing issues with depth in the squat. He has difficulty sitting back to do box squats properly, so I've opted to incorporate pause squats into his training. We went almost an entire month where he did nothing but pause squats in his squat training in order to help re-train him on how deep he needed to go. He seemed to have the issue worked out, but nothing ever goes as planned in a meet.
CJ has squatted well over 300 pounds, but I had him open with just 236 to try to get an easy one in.
---
Squat
Warm-Ups: 135x5, 185x3, 225x2
First Attempt: 236, red lighted for depth
Second Attempt: 236, red lighted for depth and/or change of direction
Third Attempt: 236, good! Phew.
Bench
Warm-Ups: 95x5, 135x3, 155x1
First Attempt: 181.7, good!
Second Attempt: 192.7, good!
Third Attempt: 203.7, good!
Deadlift
Warm-Ups: 135x3, 185x3, 225x2
First Attempt: 281, good!
Second Attempt: 303, good!
Third Attempt: 325, good!
---
Throughout the meet, CJ was neck and neck with Andre McGhee, his main competition at this meet every year. Trinity and I were trying to make sure CJ stayed ahead and we realized that Andre's coaches picked his third attempt deadlift so that Andre would win if CJ missed his third. I didn't tell CJ this since I didn't want to give him any additional pressure. Once CJ got his third, we thought we were good for the win, but we were mistaken. Andre's coaches made a final adjustment and were able to get Andre the win with his final pull. Congrats Andre!
All and all CJ had a good day, but now we have to get him to keep working on his depth. Through many years of competing I've learned that meets aren't just about PRs. They're a great learning tool for us to not only realize areas for improvement but to also teach us about our character. The Special Olympics award for each lift, so CJ won gold in the squat and bench, and silver in the deadlift and total.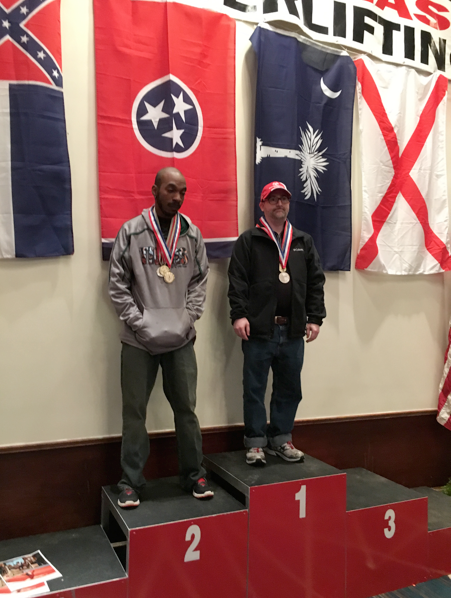 These meets are always great. You'll never meet a more positive and enthusiastic group of competitors. No one is criticizing each other and everyone is cheering each other on as it should be. As I've said before, we could learn a lot from Special Olympians.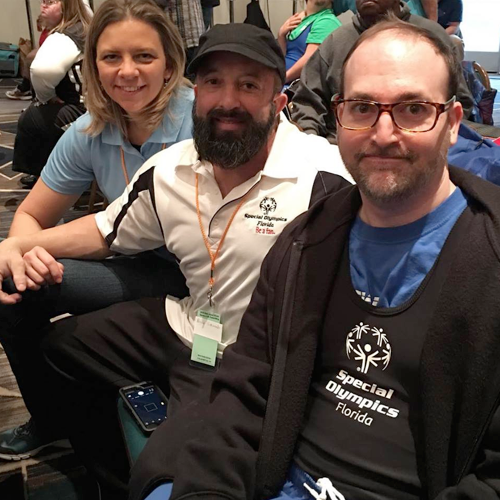 Trinity and I with CJ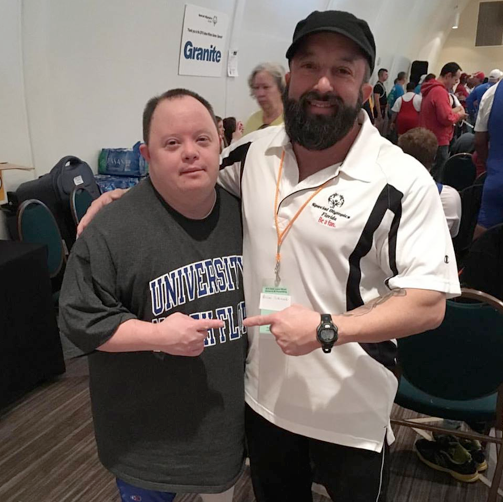 Superstar Tim Hedley and I
I encourage all of you to think outside of the box to do what you can to give back to our sport. It's easy to focus on ourselves without realizing how much we could potentially help others. The Special Olympics are always looking for help. If you'd like to get involved please go to www.SpecialOlympics.org and click on Get Involved to find out how to help in your area.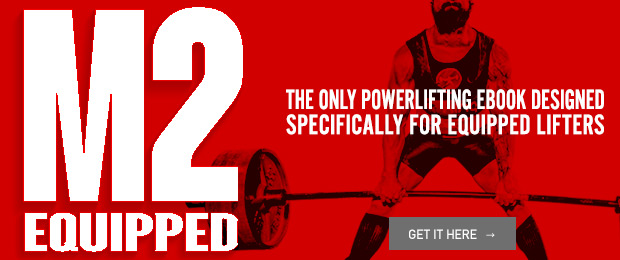 Loading Comments...