Earn Student-Athlete Respect with These Principles

Over the years, as a coach, I've found that a few key principles have helped me to garner the student-athletes' respect and trust. It is crucial to have those key elements present when dealing with and prescribing your clientele programming. You can prescribe the best programming out there, but if your client doesn't believe in it or you, then it's not going to work.
Always be Coaching
Don't be those coaches who stand around, clap their hands like cheerleaders, put their feet up on the DBs, stand back from everyone, and nod their heads without saying a word. The reason we coach is to teach others what we already know and maybe have mastered. So, do so. If you see something that needs fixed, fix it. If someone isn't giving his or her all, say something. If someone needs encouragement, then be that verbal cheerleader.  I have never found myself in a situation where something didn't need fixed, tweaked, or helped. Make sure that you don't find yourself just standing around with your head up your ass. You are there for a reason, to coach and teach. Do so.
Be Consistent
I believe that anyone can appreciate people who are consistent. If you have a demeanor that is more bipolar when dealing with your clientele, they will not know what to expect from you. In this case, it will be hard for them to trust you and feel comfortable around you. My athletes always know what to expect from me every day.  They know that if they show up late, that's not good. They know that if their warmups are crap, that's not good. They know that if they are not locked in, I will get them there. What they also know is that it isn't personal. As soon as things are locked in, I'm right back to being a level-headed coach as if nothing happened. If I expect them to drop their drama at the door and to pick it up when they leave the weight room, they need to be able to expect that from me as well.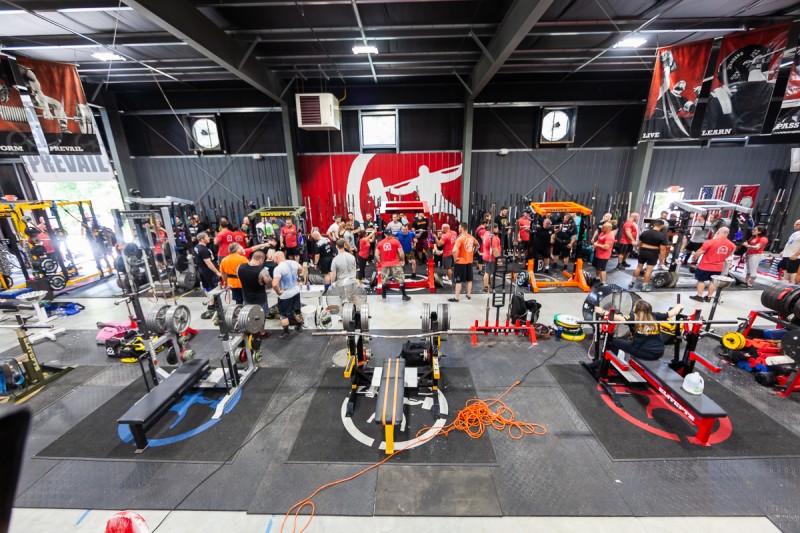 I'm so consistent that I even wear the same thing every day, to the point that my athletes have dressed up as me. Black button-up polo, black shorts, white socks, maroon shoes, stopwatch, whistle, coffee mug, and glasses hanging from the pocket of my shirt, bearded and bald. I take it as a compliment. And my consistency is so narrow that only once have I been late for a group. I forgot they were training that day due to a schedule change the previous week. Totally my fault. Instead of thinking I had just forgotten, they thought I had been in an accident or that something terrible had happened. Luckily, that wasn't the case, but they know the type of person I am and how reliable I am with everything I do. If you are someone who is all over the place, your athletes will be, too.
Give Everyone a Fair Shake
Coaches have athletes on their teams for a couple of reasons. First and foremost, hopefully you are a part of the team to contribute to wins. I would like to think that 90% and more are there to help with wins and are good athletes who contribute. Coaches also have athletes on the team for a number of purposes, to help with the overall team GPA and the team APR(graduation rate). I do not care if you are a five-star recruit, four-year starter, walk-on, transfer, etc. If you show up and work your ass off for me, we're good. Some of the best individuals I've worked with were not the best athletes. I've had coaches tell me, "Hey, don't worry about so and so; they will never play." Okay, good to know, but if that person is apart of the team and works his or her butt off, I will give that person his or her fair due.
Also, some of the athletes with the worst attitudes on the field are great for me. I do not have to deal with their grades or their parents. I do not determine their positions and playing time. My job is to train them, keep them injury free, and make them better. And because I keep the drama out of it, most of those individuals appreciate that about my demeanor. I'm not there to pass judgement on their lives, nor do I. Quite frankly, I try to know as little about their day-to-day personal lives as possible. That doesn't mean I don't care about them personally; I just keep a thick black line between coach and athlete, and it's worked for me.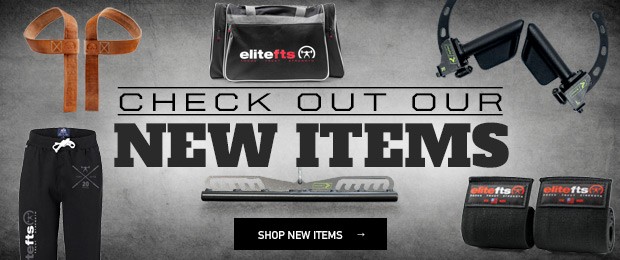 Loading Comments...