Coaching, Sports Performance, Strength & Coaching, Video
WATCH: Why Communication is Key to a Better Coaching Career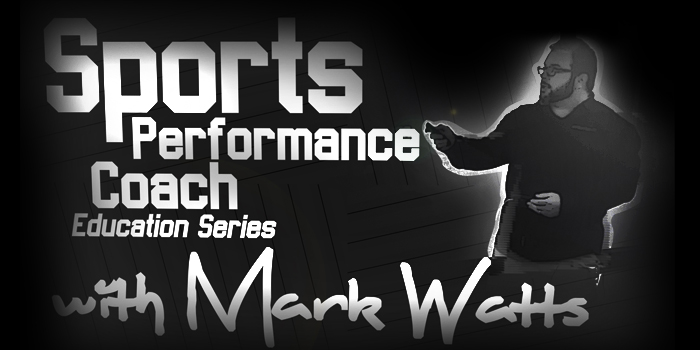 The Elitefts™ Sports Performance Coach Education Series is a comprehensive educational resource for coaches in the collegiate, high school, professional, and private settings. This series will take a fundamental approach to various topics that will enable coaches the additional skills to enhance their coaching abilities, improve marketability in the industry, and drastically increase the impact they have upon their athletes.
Effective Communication Strategies for Sport Coaches, Parents, and Administrators
5 Frustrations for Every Strength Coach
Strength and conditioning coaches constantly deal with the external stressors of the profession. The low pay, the long hours, the lack of job security all make it one of the toughest industries to break into, let alone maintain employment in. There is a surplus of coaches and a severe shortage of viable jobs. This imbalance is the major cause of the aforementioned obstacles. The job market is hindered by the underlying issue that constitutes no quantifiable measurement of job proficiency. This lack of evaluation feeds into the state of under-valued coaches.
What about factors we can control?
Out of all of the internal factors, dealing with the sport coach is undoubtedly the most stressful. The private or high school setting would also add magnify this stress even more. In my experience and my interaction with strength coaches, frustrations about scheduling, programming, facilities, and staffing are minimal compared to understanding the culture, needs, and goals of the sport coach. The continuity and openness of this relationship can build sustainable trust and help make a good job, great. This may be on of the most important topics for strength coaches in terms of longevity in the profession.
Presentation Outline
The Importance of the S&C Coach and Sport Coach Relationship
Stress Management
Job Security
Professional Development
Understanding the Sport Coach
They have more invested than you
They are protective of their teams
They may not trust you
They may not see your value
Communication Strategies
Initial Meeting

Ask Questions
Know Expectations
Be an Open Book
Provide the coach your training program.
Invite them to a session.
Get feedback.
Creating the Culture
Off-Season

No need to justify.
Outwork everyone.

In-Season

Eliminate soreness.
Be insanely adaptable.

Team Competitions
5 Frustrations and How to Deal with Them
Frustration 1: Using their Program
Frustration 2: Schedule Changes
Constant Feedback from Coaches and Athletes
Over-Communicate
Adjust on the Fly
Essentials First
Frustration 3: Deleting Exercises
Make sure you can justify it.
Have enough evidence to support it.
Is their a suitable alternative?
Frustration 4: Adding Exercises
Is the exercise dangerous?
Can the exercise be implemented?
If you have no choice, coach technique and reduce volume.
Frustration 5: Testing
What do they want?
What will the numbers mean?
When will they need the data?
What will they do with the data?
Alternatives to testing.
Acknowledgments:
Thank you the YSCC, the NSCA, and The CSCCa for their continued efforts with strength and conditioning coach education and career guidance for young coaches.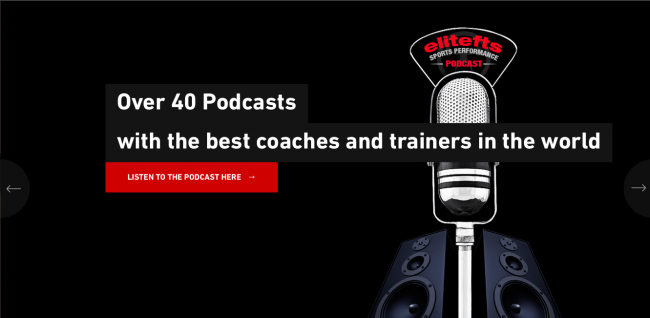 Loading Comments...