Garlic Parmesan Broccoli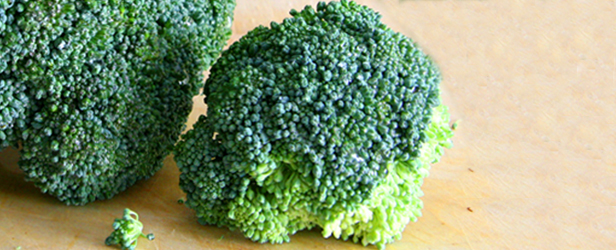 Ingredients:
1 pound of broccoli crowns (about 3-4 crowns)
1 teaspoon minced garlic
1-2 Tablespoons oil (EVOO- extra virgin olive oil recommended)
1/8-1/4 Cup Parmesan cheese
Directions:
Preheat oven to 400 degrees (F).
Wash broccoli.
Trim off about 1/4 inch of the stems.
Cut each crown into smaller pieces/florets, leaving stem attached. (see photo below)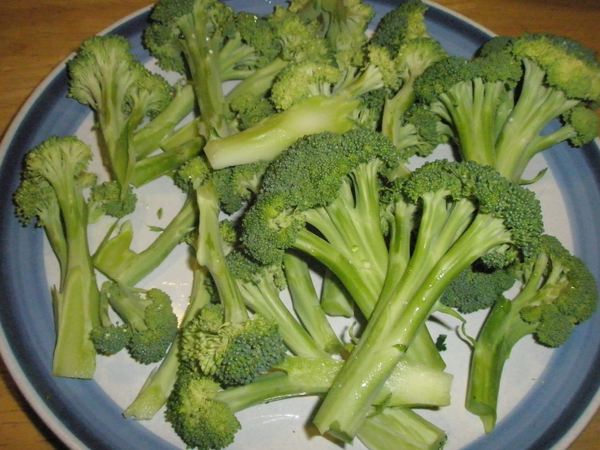 Toss florets in oil and garlic, coating evenly.
Place on a baking sheet and bake for 12-15 minutes.
Remove pan from oven and flip the broccoli. (Broccoli should have begun to brown at this point).
Place broccoli back in over and back for an additional 12-15 minutes.
Remove pan from oven and sprinkle with cheese. (Start with 1/8 of a cup and add more as desired)
Loading Comments...