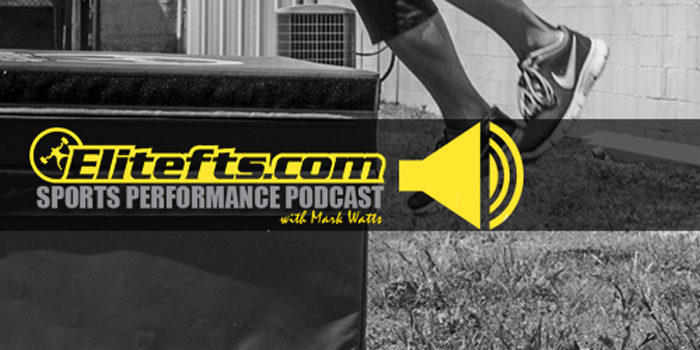 John O'Sullivan may be doing more for the necessary change of climate in youth sports than anyone else. As the founder of the Changing the Game Project, O'Sullivan has been spreading the word to coaches, parents, and administrators on how to avoid the apparent "Race to Nowhere" in youth sports. That tagline is always reinforced  through O'Sullivan's experience and research on the topic. O'Sullivan understands the challenges that coaches face with the culture of youth sports today. Coaches that understand O'Sullivan's message also realize the overwhelming mountain of external issues that face youth athletics. Education is the weapon O'Sullivan has chosen to combat these misconceived notions of early specialization, longer seasons, and more competition. The question for now is,"Are the people that can make the biggest difference in redirecting youth sports actually listening?"
Topics in this Podcast
What Motivated John to Start the "Changing the Game" Project
The Role of a Former Athlete, Coach and Parent
Formal Education for Youth Sports Coaching?
Project Play
Playing Games vs Practice
The US Developing a Slow Players on the Field
Early Specialization: The Race to Nowhere
The Trickle-Down Effect of Early Competition
The Role of Physical Education with Youth Sports
Naperville, Illinois PE Program
Group Dynamics of Gender Roles
The 7 Cs of High Performance
Are We Communicating to the Right People?
Social Media and Youth Sports
How to Reach John O'Sullivan
---
The John O'Sullivan File
John started the Changing the Game Project in 2012 after two decades as a soccer player and coach on the youth, high school, college and professional level.  He brings to the table a wealth of practical, hands on knowledge garnered through years of working with players and their families on sport specific development, fitness and nutrition, college recruiting, and most importantly, nurturing positive, healthy, and supportive relationships between parents and their young athletes. He has complied much of this information in his #1 bestselling book Changing the Game: The Parents Guide to Raising Happy, High Performing Athletes, and Giving Youth Sports Back to our Kids. Originally from New York, John is a 1994 graduate of Fordham University, where he was a team captain as a senior, and a member of the 1990 Patriot League Championship team.  After a stint playing professionally for the Wilmington (NC) Hammerheads of the USL, John began his coaching career as the Varsity Boys Soccer Coach at Cardinal Gibbons HS in Raleigh, NC.  He then moved on to become the Assistant Men's and Women's Soccer Coach at the University of Vermont, before delving into the world of youth club soccer.  Since that time, John has worked as a Director of Coaching for Nordic Spirit SC (Vt), Ann Arbor Youth Soccer Association (MI) and most recently as the Executive Director of Oregon Rush Soccer Club in Bend, OR.
He is currently the Central Oregon Regional Training Center Director for the Portland Timbers of Major League Soccer.  He holds his USSF A License, NSCAA Advanced National Diploma, and US Youth Soccer National Youth Coaching License. John received his BA in History from Fordham University, and his Masters in History from the University of Vermont.  He resides in beautiful Bend, OR, with his wife, Dr Lauren O'Sullivan, and two wonderful children and aspiring young athletes: Maggie Shea, age 7, and Tiernan, age 5.
Bio Courtesy of http://changingthegameproject.com/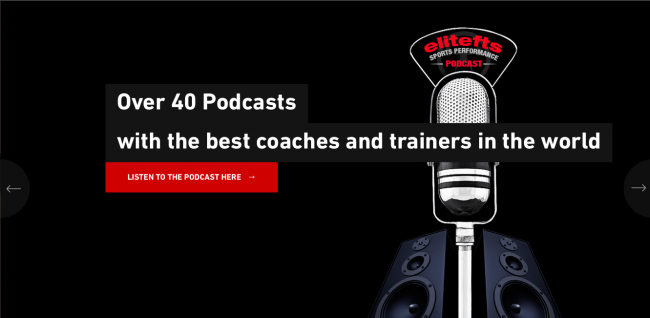 ---