Nutrition, Recipe/Food Prep, Training, Video
Creative Ways to Prepare Ground Meats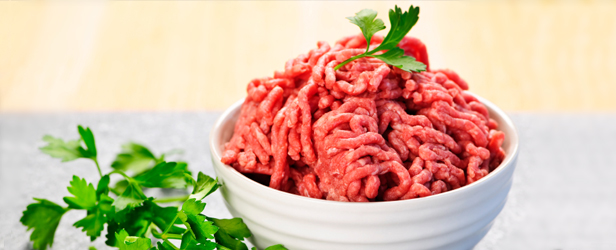 Tired of the same old macro-based entrees? Holly Joy McCabe demonstrates her simple solution to throwing together five different (and flavorful) meals, quickly and efficiently. No need to leave your kitchen looking like a homeless shelter on Thanksgiving Day or to be stuck without variety in your diet. In this video, Holly shows her Sunday cooking routine of:
Ground turkey and quinoa
Grassfed ground beef, taco seasoning and salsa over lettuce
Lean ground turkey, with rice and seasoning
Grassfed lean beef with green beans (carb source optional)
If you have been in need of some variety in your meals, give these ideas a try for a nutritious and easy-to-cook weekly meal prep.
Look for more of these simple but practical kitchen strategies in future videos.
Loading Comments...