LISTEN: Table Talk Podcast Clip — Dave Tate's Only Regret as a Competitive Powerlifter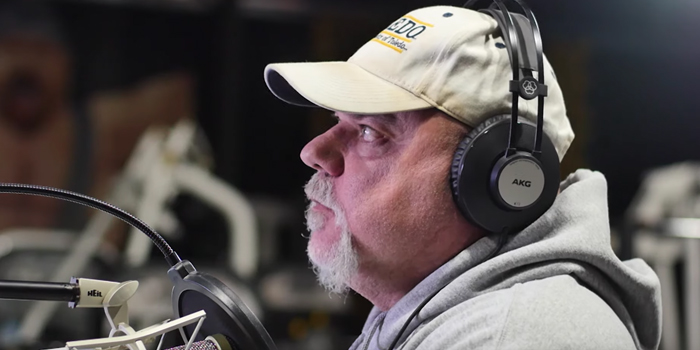 "Do you have any regrets in regards to the amount of time, energy, and focus you've spent over the years lifting? Lost time with friends, family, et cetera?"
As you chalk up another 10 hours of training this week, do you have any regrets? Could you have worked harder, dialed in nutrition better? Could you have taken a day off to attend your cousin's birthday party?
When Dave Tate is asked, "Do you have any regrets in regards to the amount of time, energy, and focus you've spent over the years lifting?", his answer may surprise you. No, he doesn't regret the amount of Oreos he ate to achieve that epic bloat.
In memory mode, Dave recounts his mental energy 100 percent consumed by powerlifting. Rather than making some form of separation between the rest of his life. He realizes he treated his family and friends unfairly.
"Instead of fighting about training, it wasn't always that way, she [Traci] was supportive for a lot of years, but over a period of time they begin thinking 'When's this shit going to be over?'"
With powerlifting on his mind 24/7, he was bringing the gym home instead of engaging with the other parts of his life to the degree they deserved — leaving his business and his family on the backburner. After considering his family there was a little voice in his head that asked, "Would being a better husband have made me a better powerlifter?"
No matter which way he looks at it, not prioritizing his family came back to bite him.
Text by Mason Nowak
---
Loading Comments...