Clips, Podcasts, Strength & Coaching, Video
LISTEN: Table Talk Podcast Clip — What High School Strength Coaches are Screwing Up for Incoming Freshmen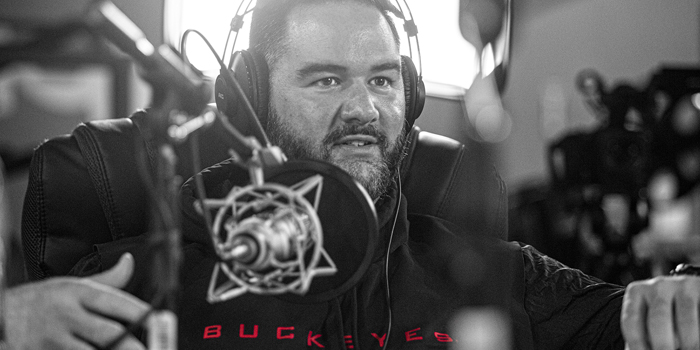 "What problems and deficiencies do you see in incoming freshmen and what do you wish the high school coaches would be doing better?"
Phil Matusz, associate director of strength and conditioning for the Ohio State University football team, thinks the role of high school coaches is a very important one. He can see the impact of that one person's work in incoming freshmen to the degree that "you can tell what they've been doing."
Once a player signs a letter of intent, Phil contacts the player and asks to speak with their high school strength coach.
This is often a make-or-break moment of judgment for that strength coach. It's difficult not to form an opinion when a player asks if the strength coach hasn't called Phil yet or if the strength coach is way over the top about methodology, which then fails to show results in the college weight room.
"You can take your cute program and throw it out the window because it didn't work. Whatever you're putting on paper and the real-life application, there's a disconnect. All of a sudden, what you're saying you're doing and what you're doing to the athlete doesn't match up, so I'm calling BS on your integrity. I'm not saying this kid's going to be in tip-top shape when he gets here. I'm putting my trust in you to do that."
At the end of the day, Phil is going to judge that coach and their program. At the very least, do better by your kids. How? Do your job: Take care of these kids.
---
Loading Comments...