The Privilege to Work Hard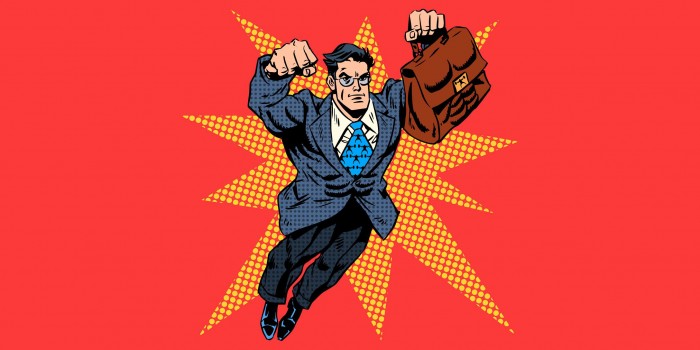 I grew up a Denver Broncos fan. Being from Wyoming, there simply wasn't a local team to root for, and when my father threw his allegiance towards the Broncos upon moving to the state in 1979, our whole family followed suit. We enjoyed many Sundays during the '80s and '90s yelling at the television, agonizing over their losses and celebrating their victories. I remember talking about the players with my dad like we actually knew them, saying things like, "I hope John's shoulder is okay for the Raiders" and "I just know that Terrell is going to have a 100-yard game this week." These conversations added a level of intimacy to our fandom that added so much to the experience, and now make me look back at those times with great affection and sentiment.
---
RECENT: Exiting Your Comfort Zone: Expect Casualties Along the Way to Success
---
I have to admit that I am not much of a fan these days, and that reality doesn't come from any strong feelings toward concussions or kneeling during anthems. With a demanding job and a family that deserves my attention, I simply don't have much time to sit down and closely follow a team, even if that team is the Broncos. That said, I recently had the occasion while on a business trip to watch an NFL films exposé on the 1997-98 Broncos in my hotel room. With no kids and no looming deadlines, I gladly put away my laptop and delighted in the trip down memory lane, familiarizing myself again with the team and the players that filled much of my life before life became so full. That team had several standout players during those two years, including Neil Smith, Shannon Sharpe, John Elway, and Terrell Davis. However, the player that stood out to me most was Rod Smith, the undrafted wide receiver whose contributions were a significant part of the offensive machine that won the team back-to-back Super Bowls.
During his distinguished career, Smith amassed over 11,000 receiving yards, 849 receptions, and 68 touchdowns. He was invited to play in three Pro Bowls and he is part of the Denver Broncos' Ring of Champions. He has the most receptions and touchdowns by an undrafted player in NFL history and played for a total of fourteen years. Yet as impressive as his statistics were, they were dwarfed by his character, humility, and approach to the game. In an interview he gave last year, he stated, "I played for 14 years—no, they let me play for 14 years—because I played every day as if they were going to take my locker away tomorrow." As I dug into several more stories by teammates and coaches, they all basically stated the same thing about him. He considered his entire career a privilege and never took for granted the opportunity he had to play in the NFL. He was humble, giving credit to his teammates and taking none for himself. He was tenacious in his approach to the game, earning a reputation for being the hardest working player on the roster. By rights, he had every reason to be arrogant, yet all he wanted to do was to contribute.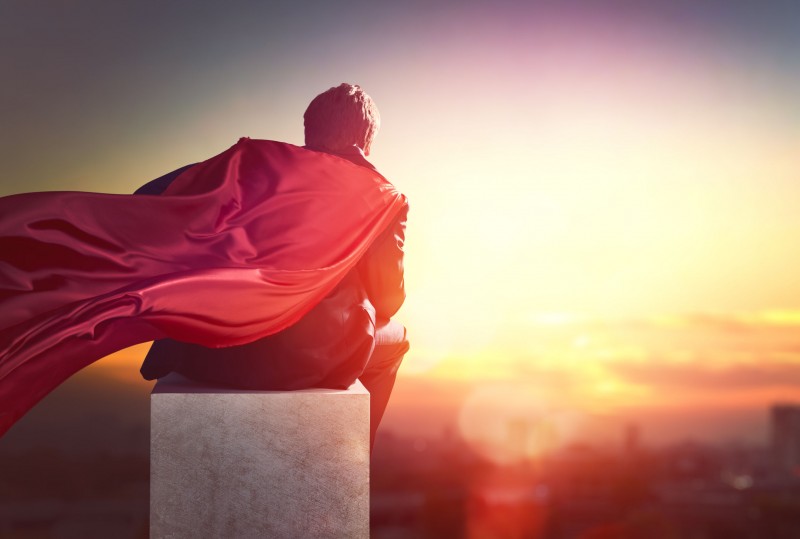 I can't help but think that I need these reminders as often as I can get them. I need to consider each day I get to lead and support my employees as a great privilege because that is precisely what it is. Each day, leaders have the opportunity to change their employees' lives for the better, and that can come in the form of a compliment, encouragement, or other small act of consideration. In order to do this, you have to get out of your own way and allow yourself to be aware of those around you. See what they are going through. Invest in them and understand what is going on in their jobs and lives. Share in their successes and support them through their hardships. If I am truly grateful for my role, the burden of leadership gets lighter.
I need to always understand that, despite the good job I think I do, the organization I work for doesn't owe me more than I put in. I need to be humble and constantly work to prevent my ego from becoming inflated. Adopting a sense of entitlement is the fastest way to become a malcontent, which simply destroys any positive contribution that I have made. I must always endeavor to be the hardest working leader in the room. It is great to be blessed with natural abilities and talents. It is an advantage to be educated by the best schools and mentored by exceptional people. However, a career that doesn't possess a burning desire to work extremely hard is going to fall well short of its potential. Your skills and abilities can get you the job, but your tenacity will get you the results needed to excel at it.
Rod Smith has been retired for several years and he isn't one of those players that had an analyst role waiting for him at ESPN after he cleaned out his locker. That said, he has a legacy that his former teammates still talk about when a reporter has the occasion to bring up their glory days. I truly hope that when the time comes for me to leave the desk and meeting rooms behind, my former employees will say the same things about me. I hope that they remember the successes and victories we had together, but more importantly, I hope that they remember that they had a humble and hardworking boss who approached each day with them as a blessing and a privilege.
Image credit: choreograph © 123RF.com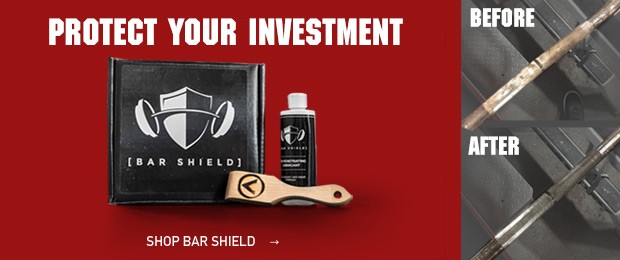 Loading Comments...