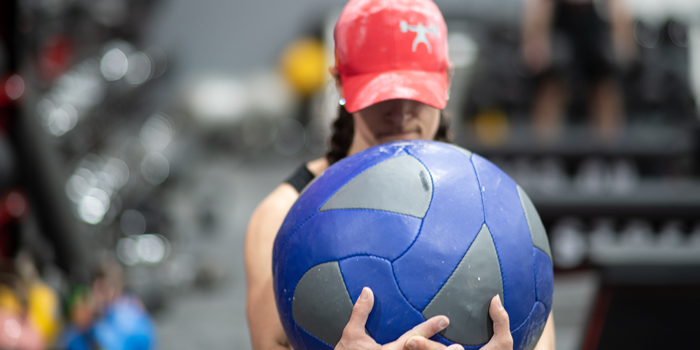 Maybe you are like I was, interning at the university you attend while finishing your undergrad. You have your sights set on becoming a strength coach and have everything planned step-by-step so that one day you will reach your goal. Yeah, I have been there and I am sure most of the strength coaches out there have been in your shoes. They tell you things that you may shrug off or not listen to because you do not need to know them; everything is going to go according to plan. Well let me be the first to tell you, you are wrong. Although I am still very young in this profession, I have gained some valuable experiences in my career. In the following sections, I will discuss five things I learned in the transition from my days as an intern to accepting my first job as a strength coach.
---
RELATED: The First Eight Months
---
The first thing I want to stress is that your job as a strength coach is much more than programming for your team(s). I heard and read about this all the time, but I never understood exactly what that meant until I accepted my first position. You have to be able to communicate with athletic trainers about athlete injuries, discuss strength progressions acquired by the team with the sport coaches, schedule workouts for athletes who are not able to make their required work out times, and build relationships with your athletes as well as the faculty and staff involved in the athletic department.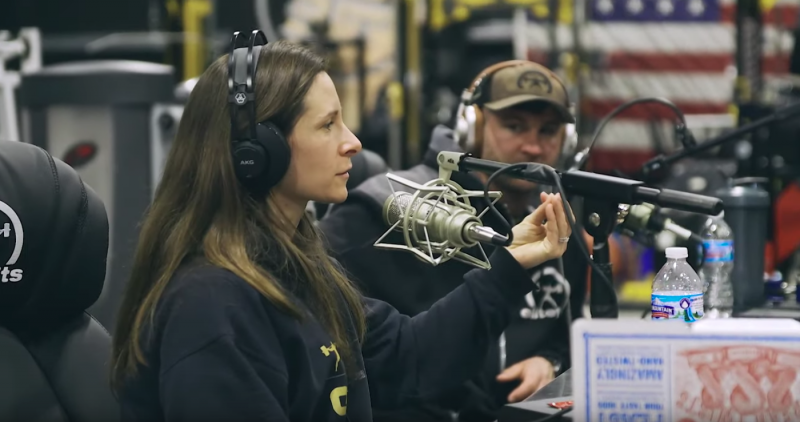 These are just a few. There are many qualities and skills needed other than proper exercise prescription to become a strength coach that you may not understand until you take on your first strength coach position. However, these are things you can work on during your internship: Learn from the athletic trainers at your university, develop relationships with people other than those that you work with (administrative staff and equipment personnel), etc.
Another valuable lesson I learned is that getting what they call "thrown into the fire" is one of the best strategies for learning how to coach. During my internship, I did not have the opportunity to lead any kind of group exercise sessions. I was able to put a single individual through a workout, but never for a group of athletes.
You can imagine that once I started my first coaching position, I was very anxious to instruct my first team through their warm-up. For those of you who are fortunate enough to get "thrown into the fire" before your first coaching position, you know that the time leading up to the exercise session is nerve-wracking. However, once things start going you gain more confidence and eventually ease into your role as a coach. This experience was one of the hardest things I have had to overcome in my time as a strength coach. If I had gained this experience during my internship, then maybe it would have calmed my nerves when I did it as an assistant. Try talking with your supervisors about getting this kind of coaching exposure.
The next thing you should expect in the transition from your internship to your first coaching opportunity is that your career path will likely not go according to plan. Sure, it would have been nice to get a graduate assistant position straight out of college and continue my education through a master's program, but that did not happen. I emailed hundreds of coaches across the country to find a position; many of these coaches did not have positions available or did not believe I had the experience needed for the position. This threw me off and effected my plan.
However, I was fortunate enough to be hired as an assistant where I was able to provide for myself doing what I enjoyed. I know many coaches that graduated college and had to complete unpaid internships for at least another year while working a part-time job on the side. That takes a strong commitment to grind through that time in your career, as well as patience to wait for your coaching opportunity. Make sure you have a plan in place for your career path, but do not get frustrated if you stray away from that plan.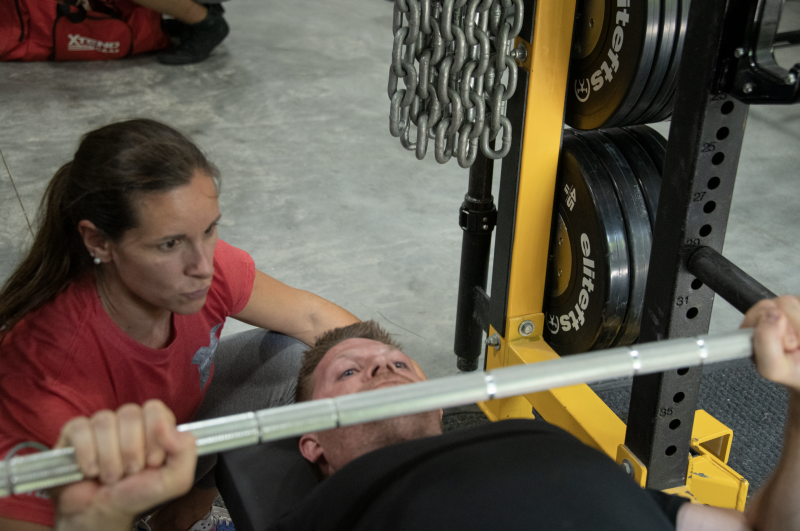 One of the things I had to learn very quickly is to make do with what I had at my disposal. I went from interning at a Power 5 university to becoming an assistant at a small Division II school. Obviously, there were a lot of things that I was unable to do as a coach that I experienced during my internship. A few of these included less technology, smaller weight rooms, and fewer strength coaches to help distribute the workload. This is when you must alter certain things in the weight room to replicate those more luxurious modalities.
An example of this would be using Microsoft Excel for programming instead of having iPads with the day's workout available. This is something you can start to think about while completing your internship. If you are at a university that has these luxuries, think of alternatives in case you are unable to use that equipment later in your career.
---
---
Lastly, I learned that in order to pursue my dream of becoming a strength coach at a high level, I had to live on a strict budget while I was young in the field. Although I was fortunate enough to have a paid coaching position, the pay was not glamourous. If you think I had time to get a side job while being an assistant strength coach, then think again. I was already working 40 plus hours a week; a side job was not an option.
Learning to include inexpensive foods into my budget while paying bills was tough for the first couple weeks. I then started to get used to the idea that I needed to live a low-cost lifestyle in order to provide for myself. I liked to think that it was a mindset thing, meaning, I needed to think about the overall goal and that was just one of the many steps that was necessary. Most coaches must go through some sort of financial adversity during their career, so make sure you plan for that ahead of time.
The goal of writing this article is to give insight to the young coaches in the profession. I am not trying to scare you with all the things you must learn, but I want you to know that this career is not for everyone. The five things discussed here are examples from early in my coaching experience, but there is much more to understand about coaching that I have yet to face. Once you complete your internship and move onto the next portion of your career, I hope you will use this article as a reference for helping you during your transition.
---
Originally from Huntsville, Alabama, Brady Purdin is in his first year as an assistant athletic performance coach at the University of North Carolina at Pembroke. In this position, he works with Swimming, Track & Field, Cross Country, Golf, and Spirit Squad while assisting with Men's Basketball. Prior to UNC at Pembroke, Purdin was an intern at Auburn University from 2017-19, working with Men's Basketball. He also received his bachelor's degree from Auburn in 2019 in Fitness, Conditioning and Performance. Purdin is a Certified Strength & Conditioning Specialist with the National Strength and Conditioning Association and has a USAW Level 1 Certification. He is engaged to Emily Coxwell of Tallahassee, Florida. He can be reached at brady.purdin@uncp.edu.