2010 NPC Jr Nationals Recap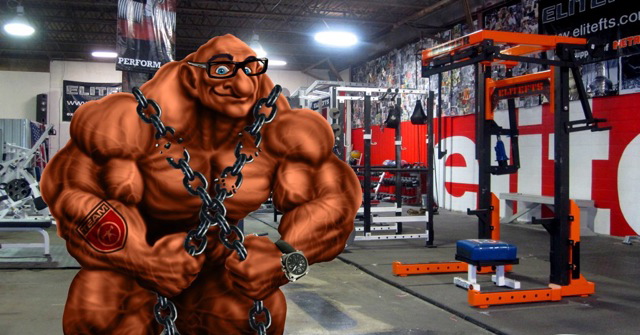 I drove to Chicago last Thursday to make early weigh-ins and get settled in for the weekend. I weighed in at 193 pounds, which is exactly what I weighed for Florida for Nationals last November, but my physique this year has a different overall quality to it. Definitely improved. I started carbing-up Wednesday evening and continued through the show, which was Saturday morning. Jr Nationals is the only national show left where men's bodybuilding is all done in one day – all the other national shows have prejudging on Friday afternoon and finals on Saturday. I'm fine with either scenario, but probably prefer the one-day setup since you don't have to stay dry for quite as long...and there's less waiting in between.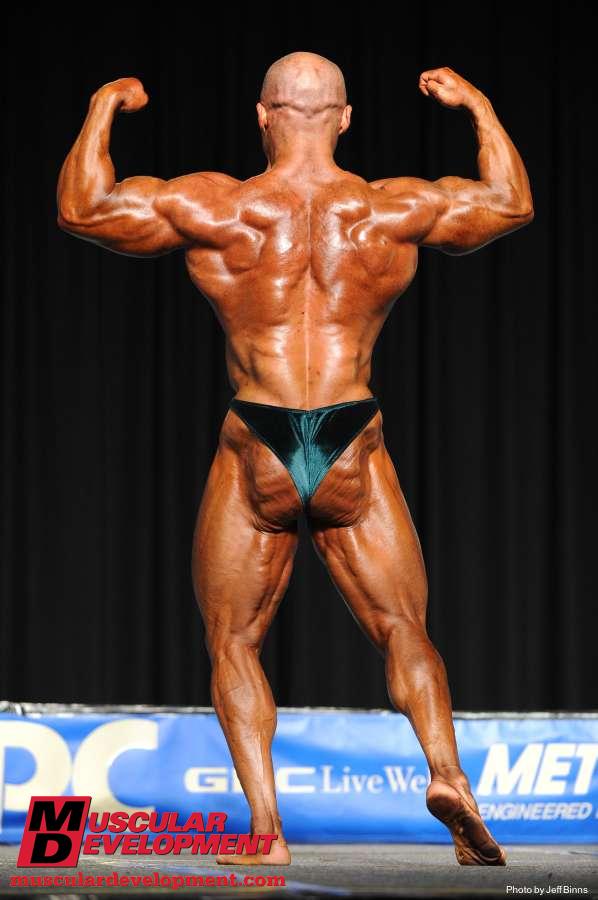 I pushed my carbs up a little harder than I have in the past, to come in slightly fuller (but not so much that it would impact my conditioning). I also didn't dry myself out quite as much as I normally do. I attempted to come in fuller and in doing so, hoped I wouldn't expose my weak points as much. I'm always one of the leanest guys in my class – its fullness and muscularity that holds me back – so even at 80% of my normal dryness and conditioning, I still beat pretty much everyone else in those departments, so I had some wiggle room to play with fullness. It worked out well – I stepped onstage Saturday at about 190-191 pounds (compared to about 185 at last year's Nationals). This was definitely my biggest, leanest, most complete stage physique to date. I still have plenty of room for improvement (namely bringing up my upper body thickness, especially in my chest, shoulders, and arms) but I definitely feel I'm on the right track.
There were 19 guys in my class this year, which was arguably the most competitive in the show (as the light heavyweights usually are), and I ended up in 5th, a major accomplishment for me. Top five means you get a trophy, get to pose at the evening show, get your photo in the NPC magazine, and also get an additional year of national qualification. With another year of solid off-season diet and training, I think I stand a very good shot of getting into that first call out and improving on my placing.
I'm already back to the grind, and don't plan on competing until next summer (probably the same show, and same weight class, though eventually I'd like to move up to the heavyweights and compete around 210ish.. which will probably take at least a couple years). I will probably try to get my bodyweight up around 240+ this offseason and hold it there for a while (previously I would stay around 230, and occasionally hit 235 but that was very uncomfortable for me).
Loading Comments...