WATCH: Check Your Ego When Choosing Attempts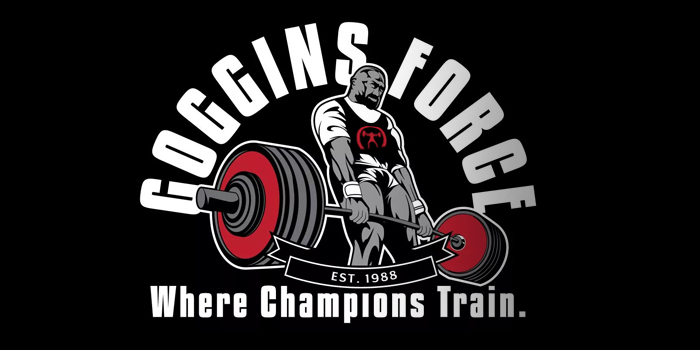 As every powerlifter knows, there is a significant amount of time, effort, and training that goes into preparing for a meet. Nevertheless, many powerlifters today are unsuccessful because they end up choosing the wrong attempts for competitions. As Steve Goggins explains, this typically occurs due to the interference of a hard-to-tame mental force – the ego.
Goggins starts off by noting that the inability to call proper attempts for a meet is an issue that is somewhat common amongst powerlifters. This is not entirely surprising to learn, given the focus of this particular sport on achieving the highest numbers and lifting the heaviest weights. What Goggins explores, however, is how much ego can factor into the decision-making process leading up to a meet.
"Let's start by saying [that] a lot of powerlifters have trouble with this, and the reason they probably have trouble with this is because of their own ego – they can't get out of the way of their own ego in order to call proper attempts." 
Improperly choosing attempts can occur even when an athlete's training went well. As Goggins explains, even if a powerlifter had a good training cycle, it still may not have been up to their standards because expectations are set extremely high – at times, even unrealistically so. Thus, an athlete may find themselves in a position where they are not exactly where they had hoped they would be at the end of their training cycle, despite objectively having done well.
The reality of the sport is, powerlifters are not going to hit their numbers every single time – and that's okay. Stretch goals are established within a training environment so athletes can aim high and push themselves to make gains. However, as Goggins emphasizes, the important thing to remember is the reevaluation process that should occur at the end of a training cycle. This is the time during which powerlifters should sit down and reflect on what they wanted in comparison to what they actually achieved. Although this type of reflection process doesn't sound exceedingly difficult, in practice it is something that most powerlifters avoid doing.
Instead, many athletes ignore the results of their training, identifying whatever excuses they can to explain the gap in their numbers; instead, they choose to believe that they were "close enough" to go with those attempts. Goggins states that this often leads to opening too heavy at a meet – somewhere close to the maximum – only to get stuck there.  He's seen athletes spoil great training cycles by going four or five for nine, missing attempts, and leaving weight on the platform because of unrealistic jumps in their numbers that they chose to take.
Goggins advises powerlifters to take a step back and realistically examine how the training cycle ended. Athletes must consciously work to keep their egos in check in order to choose the best attempts possible. As Goggins puts it, being honest with yourself is the best way to approach the numbers in an objective manner – and leave ego out of the equation altogether.
"What I'm telling you is, reevaluate your training cycle after it's over… Sit down, go over the numbers you wanted, and go over the numbers you hit in training, and see how it adds up. And then that's how you choose your attempts… Just be realistic."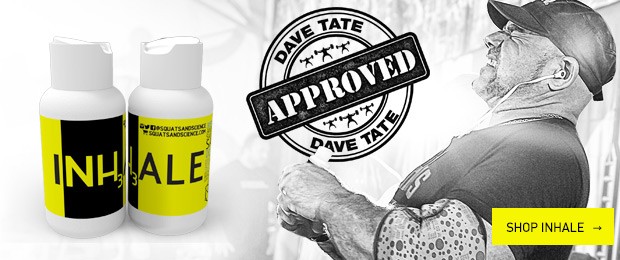 Loading Comments...