WATCH: Exercise and Mental Health — Understanding Comprehensive Stress Response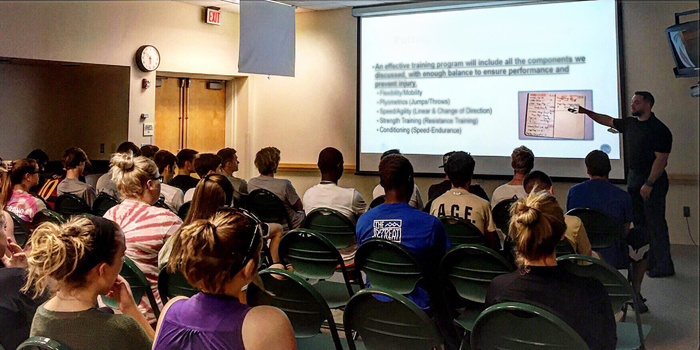 Since writing my three-part article series Mental Health and the Strength Athlete, I've continued to receive requests for further information on the topic of mental health and exercise. In my full-time job in higher education, we do a lot of work with mental health and student well-being, which is why I developed the following presentation for Ohio's Recreational Sports Association (ORSA) Conference last month. The presentation is an introductory overview covering items ranging from the importance of mental health to the stress response and how to design exercise programs to accommodate it.
Presentation Minutes
(0:25) Goal of this Presentation
(3:48) What is Mental Health?
(5:43) Why is Mental Health Important in the College Setting?
(9:22) The Issue of Stigma
(13:19) Relationship Between Exercise & Mental Health
(15:05) How it Works: Comprehensive Stress Response
(18:03) The Autonomic Nervous System
(22:06) The Issue of Chronic Stress
(24:20) How it connects
(35:13) Stress Response Recap
(37:25) How do we Design better Exercise Programs with this in Mind?
(43:25) 5 Exercise Program Design Tips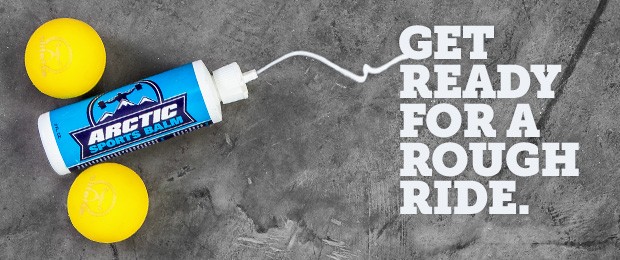 Loading Comments...