WATCH: Maliek Derstine Visits elitefts
If you follow powerlifting, you know of Maliek Derstine. For those of you who don't, here's the crash course: Maliek is the all-time world record holder of the highest raw powerlifting total in the 181-pound weight class. He has totaled 1901 pounds without wraps and 1951 with wraps. He isn't merely the best 181-pound raw lifter of this year or of one federation; he is the best 181-pound raw lifter anywhere in the world, ever.
But Maliek isn't part of elitefts simply because of his unbelievable strength. Maliek knows training, and he knows how to help other lifters. He knows the intricacies of preparing for a powerlifting meet and how to adjust small details to produce big changes.
Maliek recently visited the London, Ohio headquarters of elitefts and filmed a series of videos with Dave Tate. In this series of videos, Dave and Maliek discuss a variety of topics about programming, training, and competing. This video gives a first glance at some of the topics they will take on:
What it means to train heavy is different every day.
Joint wear and tear happens over time with every rep.
If you squat once a week but want to begin squatting twice a week, you need to ask yourself if it is worth doubling your body's wear and tear and doubling your risk. What does this mean? It means frequency matters. A lot.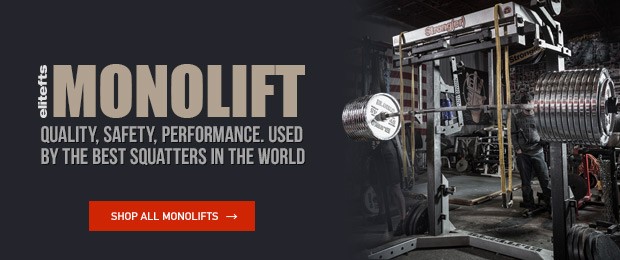 Loading Comments...