WATCH: S4 Weekend Training at elitefts w/ Squat Strip Puke Set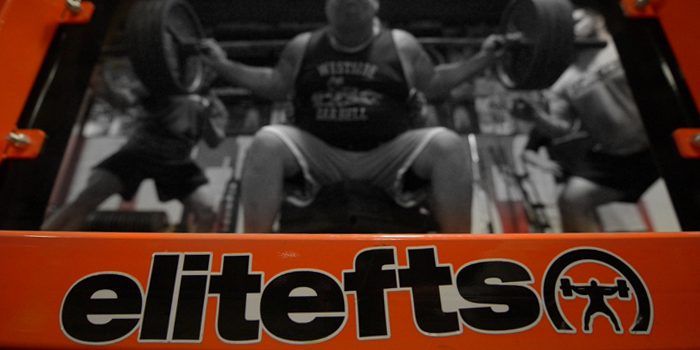 Another weekend, another training day at the elitefts S4 Compound in London, Ohio.
Last weekend, Casey Williams traveled the the compound for hands-on coaching with Dave Tate and Matt Smith, looking to fine-tune his bench and keep inching closer to 600 pounds. What started as a coaching weekend turned into a group training session for elitefts team members: Yessica Martinez, fresh out of the North American Strongman Competition, worked on powerlifting movements under the watchful eye of Dave Tate, Joe Schillero and Brandon Smitley squatted in preparation for their October meets, Alycia Israel trained upper body, and a few visitors joined in on the fun. The day ended like many others: Dave puking in the corner after a squat strip set.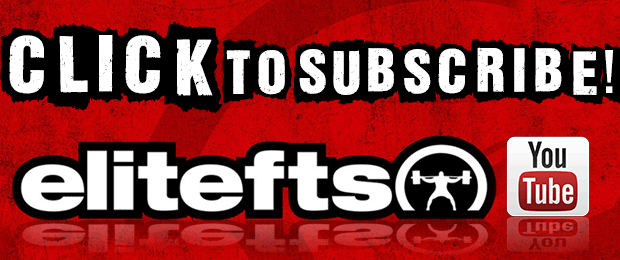 Loading Comments...