WATCH: When to Use elitefts™ Compression Floss Bands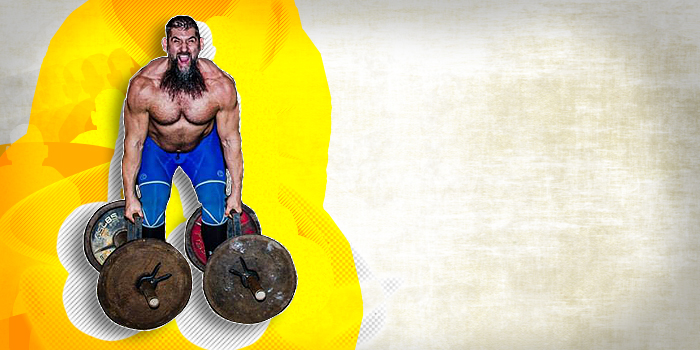 A lot of lifters have come to love the elitefts™ Pro Average Compression Floss Bands. Wrapping achy or stiff joints with the floss bands and performing light movement has been reported to cause an increase in pain-free function, range of motion, and mobility. Our sponsored lifters like using these bands on a lot of body parts: forearms, biceps, elbows, shoulders, calves, knees, hamstrings, hip, groin, almost anywhere. In other words, when you start to get beat up from your training cycle but don't want to take a precious week of training to back off and recover, these floss bands could help.
Without much documented evidence or academic study, a lot of experienced lifters are asking how and when to use these floss bands. Before training? After training? At 3 a.m. when you wake up to have your moonlight protein shake?
Clint Darden's here to walk you through the best (and worst) times to floss.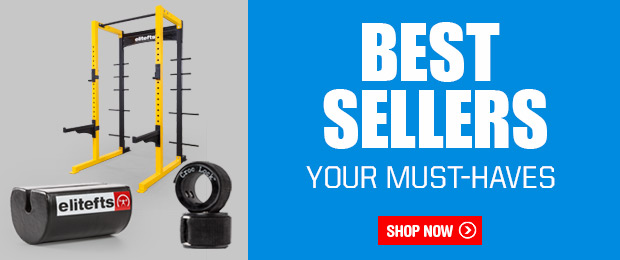 Loading Comments...