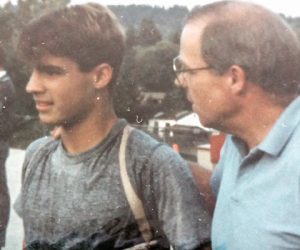 For the Fathers and the Fatherless on Father's Day
For many, bearing the title of "father" is a great blessing. But even if you aren't on good terms with your father, just know that there is another father somewhere out there who is willing to take you in as his son.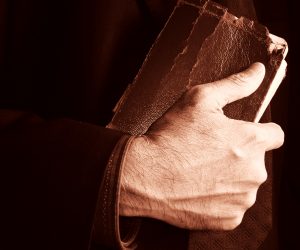 The Periodization Bible
Another problem with the Western method of periodization is that many abilities aren't maintained.