4 Weeks out - Accessories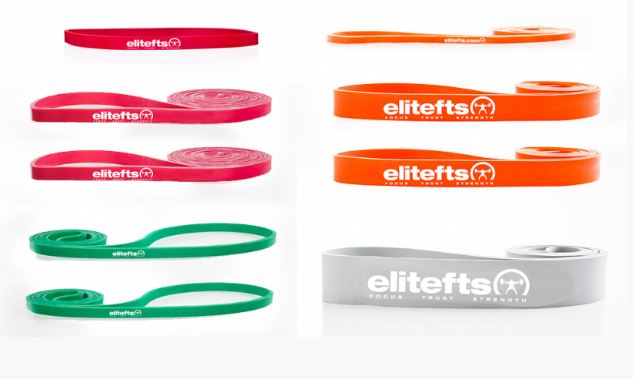 I recently lifted in the 2019 USPA National Championships where I totaled 1769 in wraps at 198 via a 655 squat, 451 bench and 661 deadlift. I'll be lifting at an APF meet in Chicago this December to wrap up the year. 
I'm at a point in the training cycle where my laziness is at its peak! Minimum training mode in full effect. My accessory days are super dull as a result.
Day 3
Chin Ups - 4 x 5. I did these on the assisted machine with the lowest assistance setting. I wanted just a little support at the very bottom, so when I start the movement I pull up hard enough to beat the machine and get rid of the support. Just enough to make the bottom not feel like it is pulling on my shoulders so hard.
Lat Pulldown - 160 x 4 x 8
Low Row, Chest Supported - 130 x 4 x 8
Leg Extension - 100 x 2 x 20
Leg Curl - 85 x 2 x 20
Day 4
Close Grip Incline - 245 x 3 x 5
Push Ups - BW x 4 x 15
Rope Pressdowns
Hammer Preacher Curls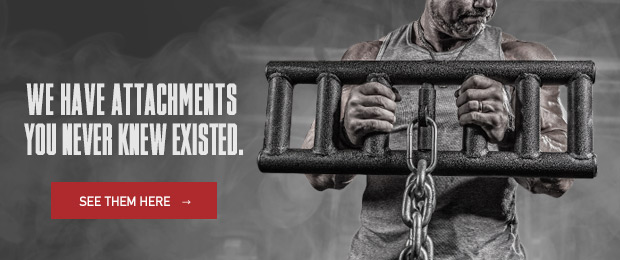 Loading Comments...