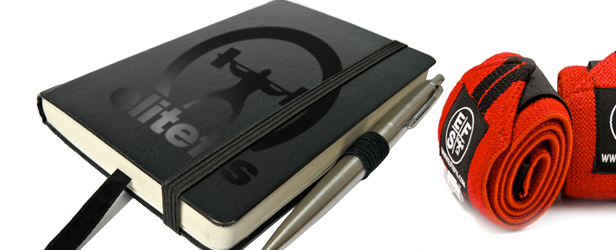 For those that aren't aware, I'm currently the Fitness Director for Campus Recreation at Ohio University.  The programs I oversee include Personal Training, Group Fitness, Fitness & Wellness Events, Outreach, and Student Staffing. I have two graduate assistants that work for me, and one of the positions will be available for this coming Fall. The full job listing and instructions on how to apply can be found HERE. Here is some information about what the position will entail:
The Department of Campus Recreation within the Division of Student Affairs complements the mission of Ohio University by providing a learning-centered environment that promotes the growth of all students through involvement in the operation and/or use of recreational facilities and programs.
Ohio University is hiring a Graduate Assistant for Fitness & Wellness for the 2015-16 academic year.
Duties shall include
Assist with planning the agenda and activities for all fitness staff training and meeting with the assistance of the student managers
Perform evaluations of your staff
Oversee all fitness & wellness events including, sponsorships, bookings and budgets
Supervise Group Fitness, Personal Training, and Fitness Marketing Programs and Student Managers.
Assist with the development and implementation of wellness programs & events in collaboration with other departments on campus
...Among other responsibilities listed in the full description HERE.
FULL CONSIDERATION FOR APPLICANTS WILL CLOSE MARCH 25th, 2015.
More from Joe Schillero: