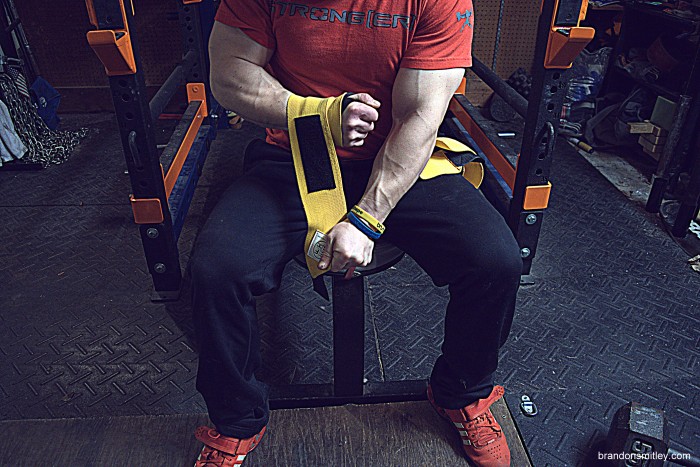 I'm currently in limbo land for about the next week until I decide what my next steps are, after competing at the XPC Finals. I'll keep up to date with what my plans are, as soon as I know.
For programming and coaching inquires, please email SmitleyPerformanceSystems@gmail.com
---
Thursday I got in some lighter training as I didn't really know exactly what I wanted to do. I decided since I hadn't really done much back or shoulder work, that I would focus my attention there. I knew coming in that Saturday I would be getting back to some more serious training, so I opted to just bro-out and get a massive pump.
I'll have some more information later about my plans as I think I know my next course of action, but Saturday all I know is I'm back to training hard.
---
Warm Up
DB Bench Press - 50's x4x12
Micro Band Pull Aparts - 100 total reps
A1) Cambered Squat Bar Bench Press
65x10
115x10
155x10
175x3x10
B1) Lat Pulldown vs Chains
4x12
C1) DB Row vs Mini Band
4x15
D1) SA Mace Ball Crossbody Band Rear Delt Fly
4x15 per arm
E1) Seated DB Power Cleans
3x15
E2) Lateral Raises
3x10
F1) DeFranco Pull Aparts
3 sets of failure
---