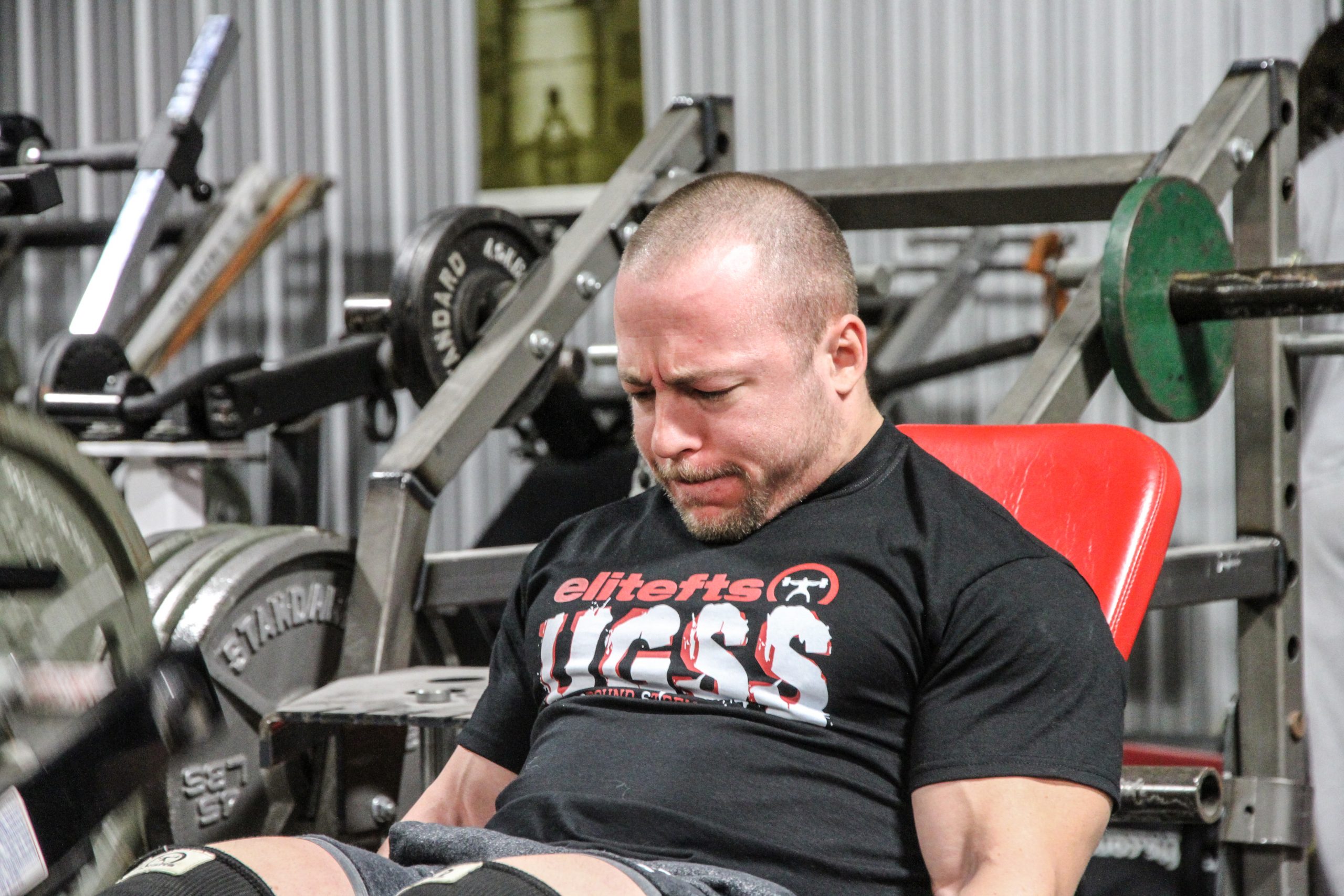 Now that I've given my body some rest after the APF Summer Bash, I'm running an off season training cycle, where my goal is to build upon my healthy movement, and hopefully hit the platform raw, full power in late 2017 or mid 2018, and rack up another 10x bodyweight total.

For programming and coaching inquires, please email SmitleyPerformanceSystems@gmail.com or visit brandonsmitley.com
---
Thursday's leg training was a solid little accessory work day. Just trying to keep some blood flow going and keeping things fun.  A few drop sets here and there, and some solid trunk work to round things out to try and stay healthy. After training, I met up with Adrian to grab some fresh grub from the market and we had a solid dinner and watched some Big Band Theory. Solid Thursday evening.
---
Items Used in this Training Session

Warm Up
10 minutes on the bike
A1) Seated Leg Curls
3x12; then 2 drop sets on the last set
*The drop sets were done with a 3 second eccentric.*
B1) Single Leg Seated Leg Press
3x10 per leg; then 2 drop sets on the last set
C1) Single Leg Leg Extensions
3x12 per leg
D1) Wtd GHH/Back Extensions
4x15
E1) 1/2 TGU
3x8 per side
E2) Hack Squat Calf Raises
3x10
---