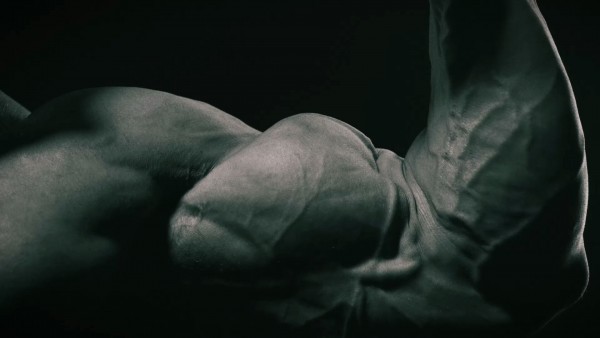 Now that I've given my body some rest after the APF Summer Bash, I've began to have some medial knee pain in my right knee. I'm still training hard, but I'm focusing on keeping my low back healthy and addressing my knee issues as well. The goal for 2017 is to end the year completely healthy and have a solid base to build a real training cycle on.

For programming and coaching inquires, please email SmitleyPerformanceSystems@gmail.com or visit brandonsmitley.com
---
Friday afternoon I got in another arm pump training session. Me and the training partners were planned to head up north for the RPS Indiana State Championships in Wheatfield, IN. I knew that I wasn't going to be able to train over the weekend again, so really I just wanted to get something in and feel like I did something. Not too bad for only having 30 minutes to cram something in.
---
Items Used in this Training Session
Spud Ab Strap
Warm Up
Lateral Raises
DB Overhead Press
Rear Delt Raises
DB Bench Press
DB Flys
DB Skull Crushers
DB Rows
DB Curls
15 each
A1) Spud Strap Pressdowns
2x15
2x12
A2) EZ Bar Curls
2x15
1x12
1x10
B1) EZ Bar Skull Crushers
3x15
B2) Hammer Curls
3x12
C1) Bench Dips
3x20
C2) Cable Curls
3x15
---