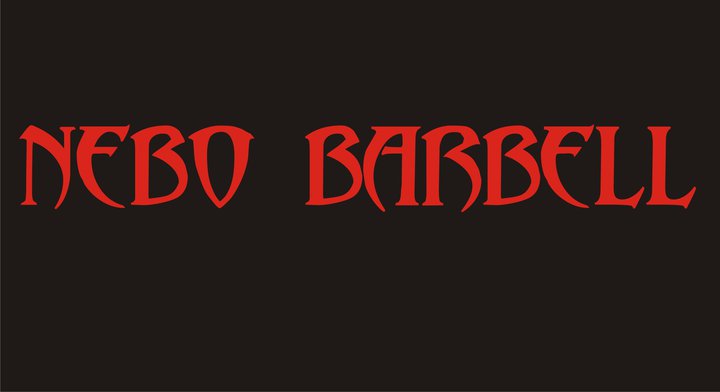 Dalton DuFresne - 22 years old - IPA Battle of the Beast 2 - Gainesboro, Tenn - 07/08/17
My man Dalton competing in his second powerlifting meet! Dalton had a great meet. He had a PR squat, a PR bench, a PR deadlift, a PR total, no injuries, won his weight class and division and had fun. There is a pattern here at Team Nebobarbell!
In 9 short months, Dalton has went from never powerlifting to competing in 2 powerlifting meets, competing in his second weight class and placing in 1st place each time! We have really worked on locking in his technique on all three of his lifts. Dalton has made huge leaps and bounds in 9 months from where he started out and it shows. Success does not happen over night. It takes time. It takes hard-work. It takes dedication to the craft. It takes a Team. It takes support and it takes the will and desire to become better than you were yesterday. Dalton is well on his way.
And, Again, Success to me is weighed upon my top five:
1. Continued PR's - check
2. Staying healthy. No injuries from meet - check
3. Not bombing out - check
4. Having fun - check
5. Placing in the top three of weight class/division - check
Here is what Dalton accomplished at this meet:
7 for 9 on attempts
Squat - 380 - Lifetime PR - Wt. Class PR
Bench - 255 - Lifetime PR - Wt. Class PR
Deadlift - 420 - Lifetime PR - Wt. Class PR
Total - 1055 - Lifetime PR - Wt. Class PR
1st Place Men's full power raw - 181 Wt. class - Jr. Division
I am super proud of you young man! Keep working. We have not even began to scratch the surface of what you will do!....