Deload Continues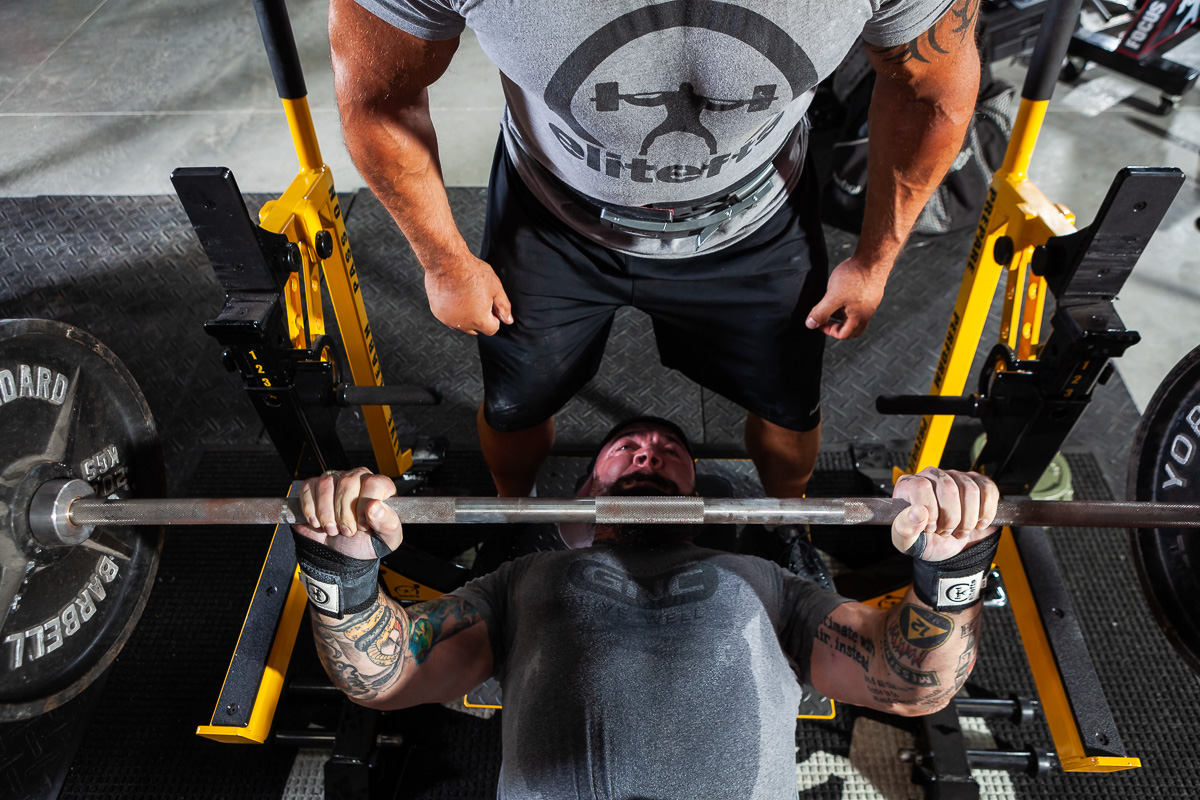 I recently lifted in the 2019 APF Raw Challenge in Chicago. I ended up with an 1802 total via a 705 squat, 463 bench and 633 deadlift. I'll be starting an offseason right after New Years. 
December 14th was a pretty great time to do a meet! Being right before Christmas it meant that my training over the holidays doesn't matter at all. So this week I'm not worried about training even once. I might get one in on Thursday but it would be totally ok if I didn't manage to. Chelsea and I took the whole week off to be with family so I'm just focused on doing that.
I am still doing my daily walks and bracing exercises. Being almost 60 degrees here in Illinois is making the walking pretty nice. No real training has happened though.
Diet wise I'm doing about the same. Eating what I want and when I want it. I know I'll be heavy when I get back to Michigan, but I also know that once I get back to normal that bloat will right back off.
As for a next meet I think I know what I want to do. I'm looking at an RPS meet in mid May at Larry Pacifico's gym near Dayton, OH. I think 2 or 3 of us will end up lifting in it, so that will be fun.
Loading Comments...