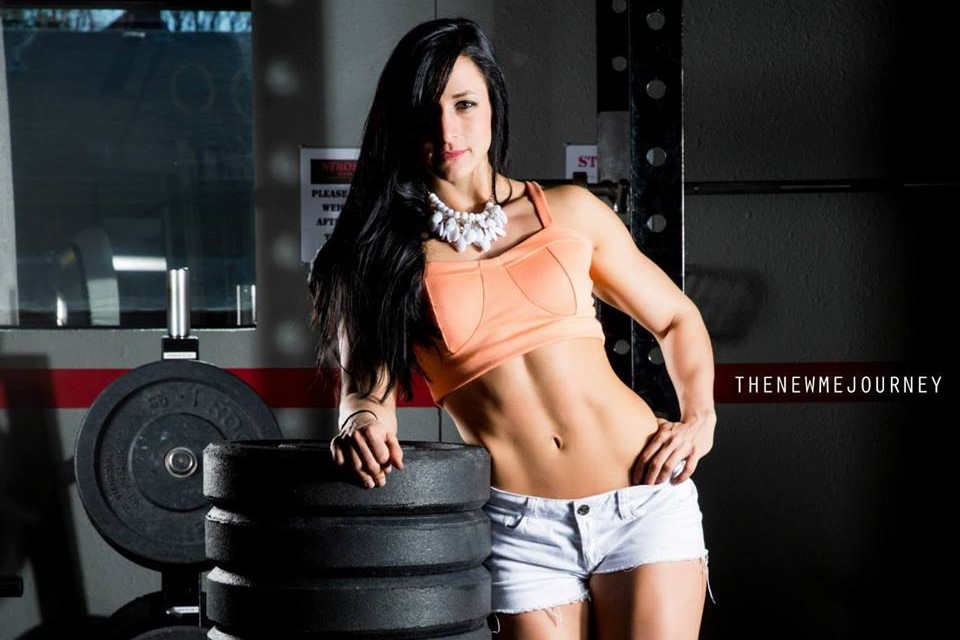 In this episode I interview my good friend, and an extremely intelligent Coach, Annie "Gunshow" Dohack. Annie competes at a high level in both Figure/Physique and Strongman; as well as Coaches a great number of competitors, as well as members of the Armed Forces. This is all in addition to coordinating operations at NBS Fitness in Memphis, TN. Annie has some great insight and perspectives on what it takes to prep for physique sports; so we dove into quite a few interesting and hot-button topics – including:
Emotional Pitfalls of Prep
When NOT to Compete
Self-Worth and Social Media
Mental Strategies for Succeeding as a Competitor
Unique Needs for Military Service Members
..and More!
...Audio also available on iTunes & Google Play for Android - Links to Episode Audio and More Resources can be found at PeakMentalPerformance.Org