Events @ BRUTE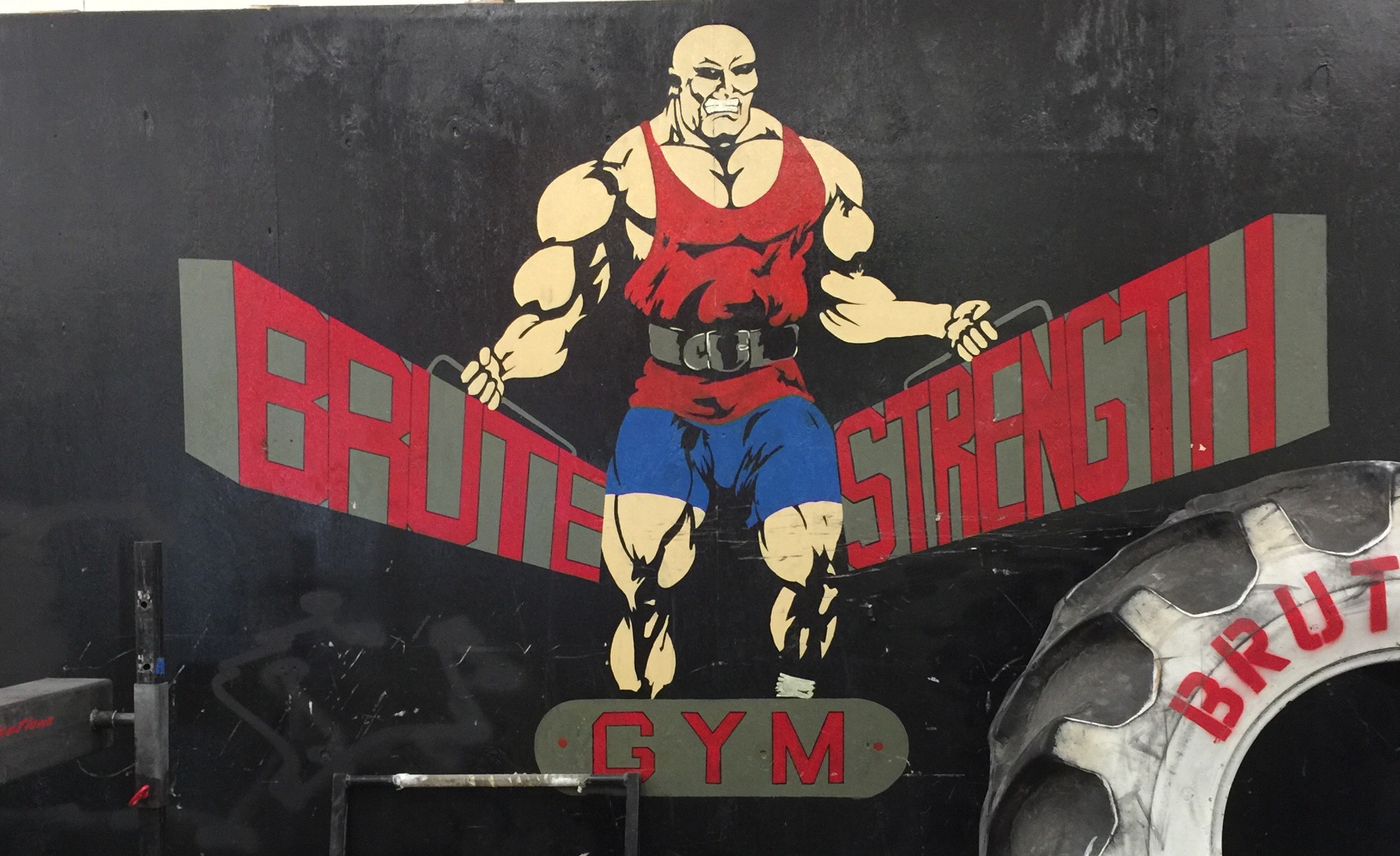 Sat, 23 Nov 19
Block 1, Week 3, Day 3 - Events @ BSG
Since I was down in VAB/Norfolk for the weekend, I got in touch with some friends to see if they wanted to train and where.  They did and we hit up Brute Strength Gym.  My right knee is still being a piece of crap so I was planning not to do any pressing, but THE Kevin Dickhut suggested circus DB and I figured that was about the only thing that might not bother my knee.  The highly cultured international strength coach of mystery, Mike Inman, joined in the shenanigans as well since I was lucky enough to catch him in town before he moved up to Philly to start work at Temple.
CDB
band w/ups
2x3ea x 115
1ea x 125
1ea x 135
1ea x 145
1ea x 165
1x185 - R arm only
2x0x205 - Dickhut got this and beat me in training today.  Inman also hit a lifetime PR at 165 after not training circus DB or much/any strongman at all for the last 2 years while he was in China.
If you click through to the video, you'll see one of my fails at 205 (the pic makes it look like I got it though if I were a lying sack of internet turds)
Farmer's Walk
50'x125
50'x175
50'x215
50'x265
50'x305
There was a small hiccup from each of my training partners while we were farming which ended up with me not feeling like working up any heavier today.
Atlas Stones (to 49" platform)
2x198
1x250
1x315
1x335
1x350 - Felt good
0x375 - This is the same stupid stone I keep slipping of every time I try to do it recently because it is so dusty and dirty due to being heavier than most people are able to pick or load.  Next time I'm bringing stuff to clean it and gonna load it.  I've done it before easily when it was clean and I was picking it up from the floor today, but it kept eating my tacky and slipping of my forearms before I could lap it.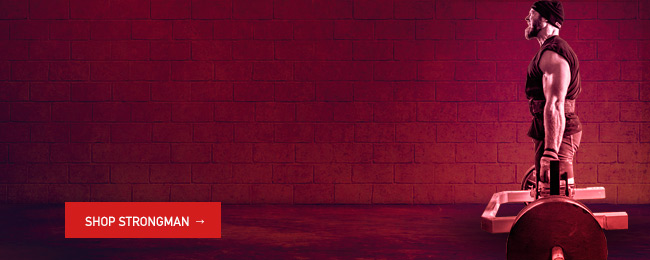 Loading Comments...