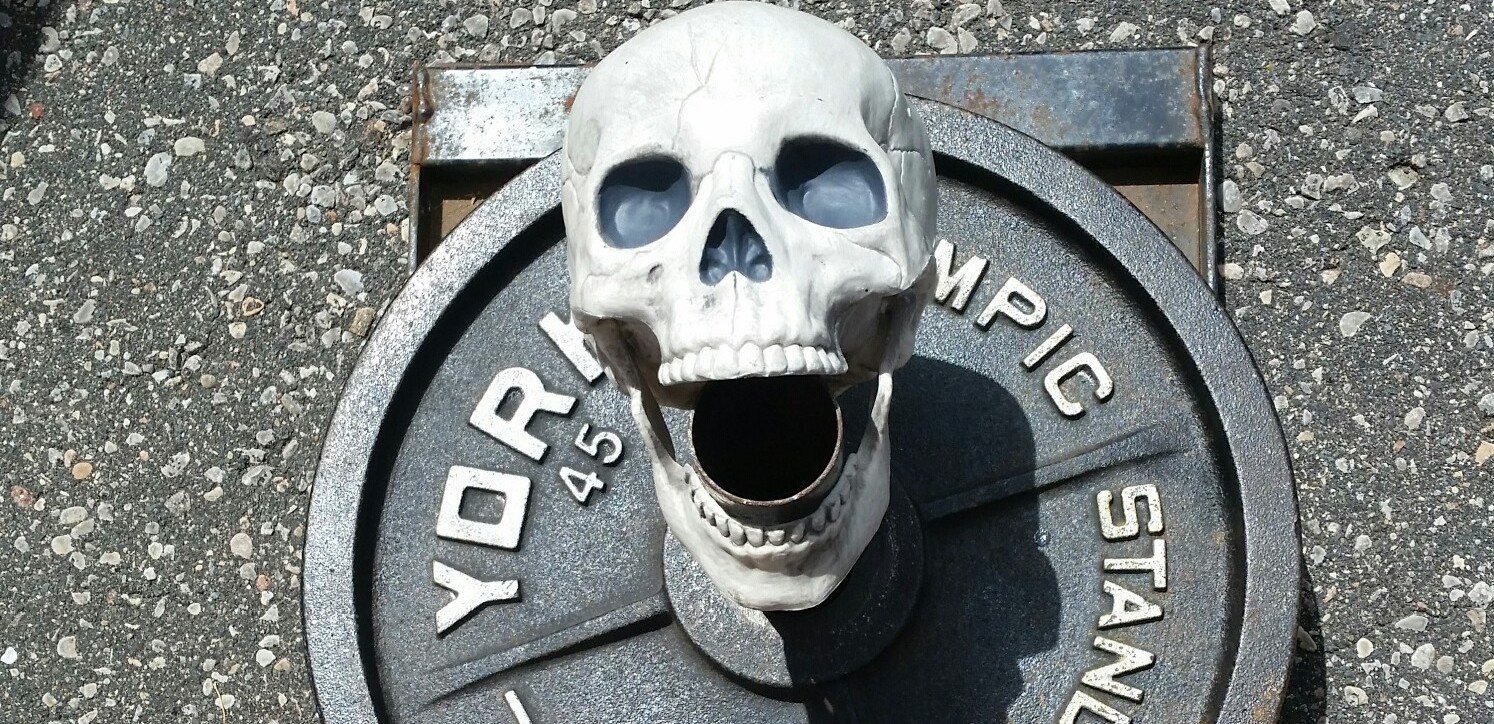 Thurs, 22 Jun 17
Block 12, Wave 4 - BP & DL Deload
Axle Bench
10x70
6x120
5x140
5x180
5x215
Axle DL
12x70
6x160
5x230
5x290
5x345
Finished this up in my garage and then headed to the field at Iron Strong CF to do some throws.  In retrospect, I went too hard throwing and definitely hampered my efforts to limit physical stressors.
Light Weight For Distance
5 throws x 28 - 1 turn
3 throws x 28 - 2 turns
Shotput
3 throws x 16 - Scale
2 throws x 16 - Glide
LWFD felt pretty not bad today, but shot felt stupid, especially my glides.