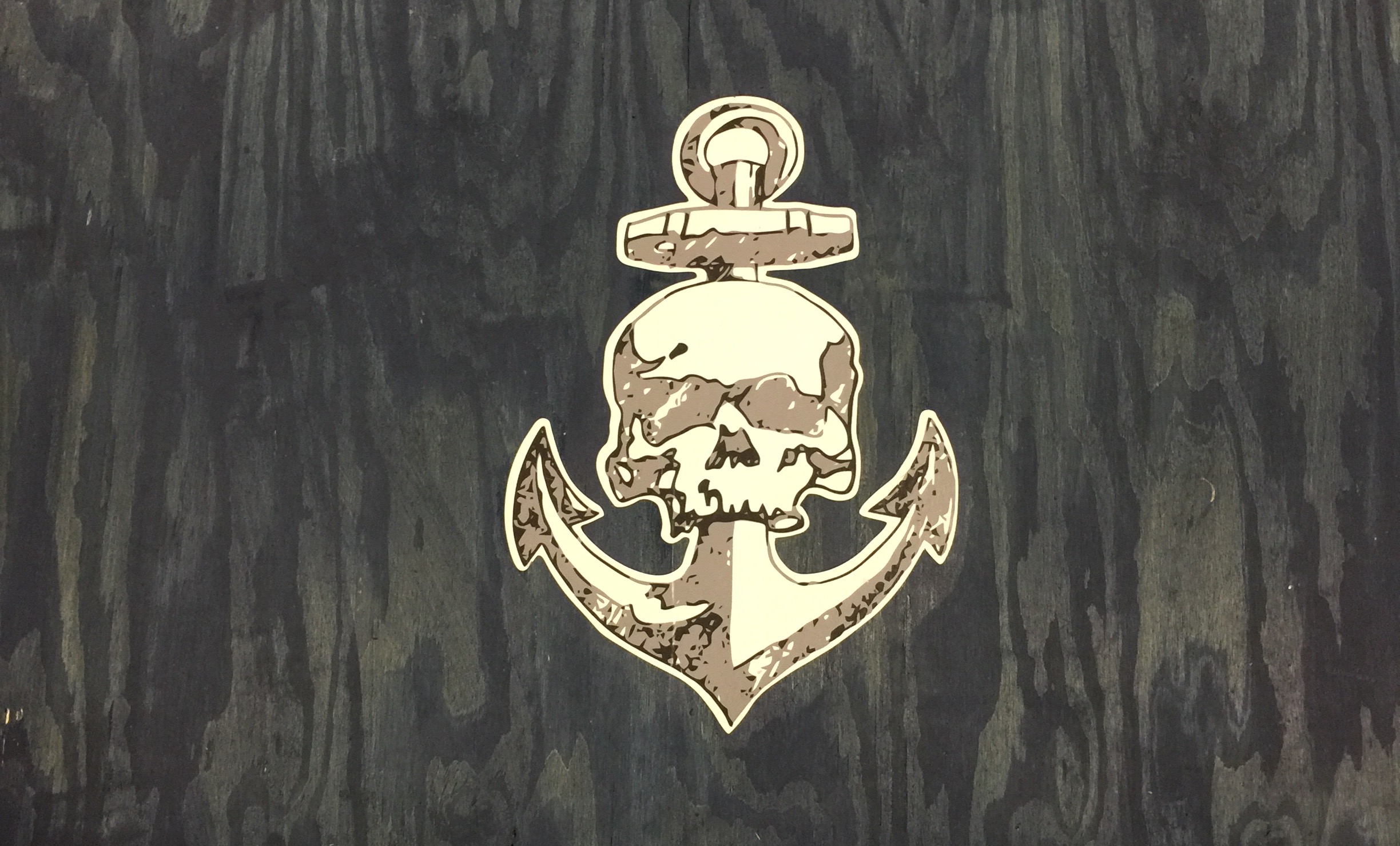 Sat, 1 Jul 17
Block 13, Wave 1 - Throws @ ISCF
I'm massively thankful that in addition to being the best gym on the Eastern Shore, Iron Strong CF also has a huge open field that we can use for throwing.  With less than 2 months to go until my highland games, it's hard to say what event I will have the most trouble with, but based on training time alone, I'd say it'll be hammers.  On the bright side, throwing the hammers is ridiculously fun.
Light Hammer
various warmups with different amounts and speeds of winds, with and without throws afterward
10 throws x 16 lb hammer
I used a little bit of tacky today on the base of my hands and tips of my fingers and it helped a ton with not feeling like I was going to rip the hammer full speed off into the parking lot or toward the gym.  I definitely see why people use blades though cause the hammers want to rip you out of position when they really get going, especially the heavy hammer.
Heavy Hammer
6 throws x 22 lb hammer
I felt extra dangerous doing the heavy hammer for the first time today, even with tacky.
Heavy Weight For Distance
5 throws x 56 lb
I had planned to do a strongman event or 2 after hammer, but it honestly took me over 2 hours from starting warmups to finishing LH and HH and I already had the heavy weight in my truck so I decided to do a few throws with that instead because I was feeling pretty beat after throwing the heavy hammer for the first time.