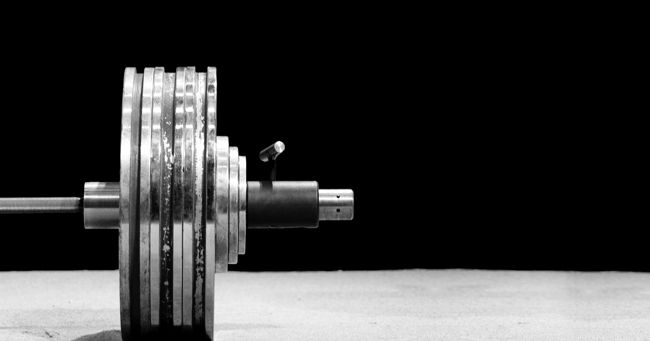 December proved to be an amazing meet for me! I hit my first 800+ lb. total, and went 9/9. My goal now is to beat my previous numbers by a 5-10% increase, and out-perform my last meet in every area. I am prepping for the XPC Finals in Columbus, OH. following the Minimalist/M2 Method by Brian Schwab. Brian has been my coach for just over a year now. The following logs are documenting my progress utilizing his training methods. 
---------------------------------------------------------------------------
Yesterday's training went alright. I went in a little later than I would have liked and was honestly a bit burnt out. On the bright side, at this time last prep I was NOT pulling anywhere close to what I am now at 3 weeks out, so that is still progress!
I was feeling a pull in my lats every time I set down the bar so I didn't want to push it. I lightened up my percentages and added a block in at the end to take a bit of the tension off.
I am thinking my opener will probably be around 315 (10 lb. jump from December's meet).
DEADLIFTS:
bar x 15
135x5
185x3
225x1
275x1
300x1 (x2) (1.5" block)
NEUTRAL-GRIP CHIN-UPS:
3x8
SEATED CLOSE-GRIP CABLE ROWS:
80x10 (x3) (1-second pause at top)
Bicep curls and 15 mins. of stretching.