I think I've finally figured out a training schedule format that will work for this summer..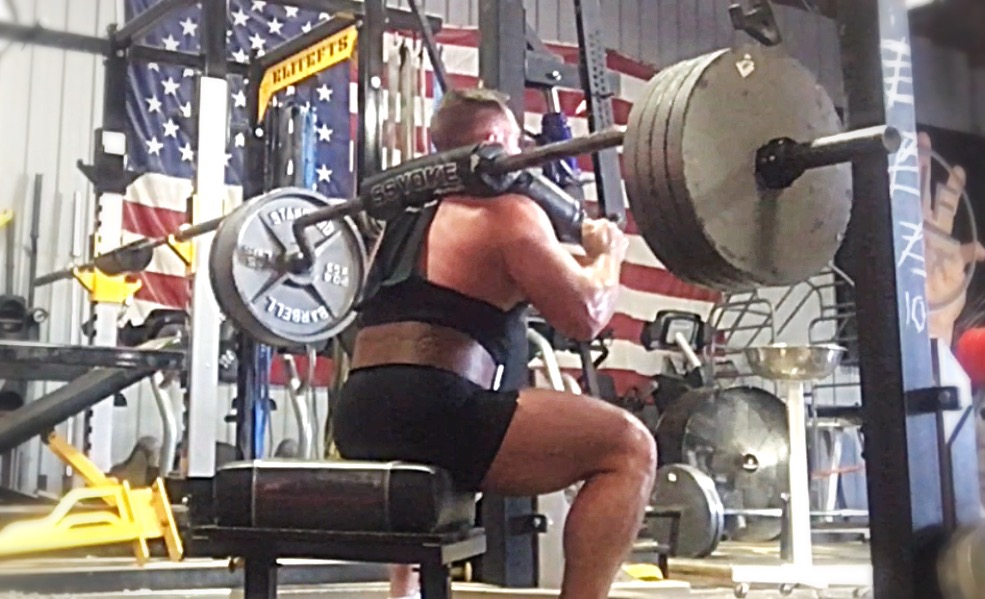 ..So the past several weeks I've been playing around with a few different training week/day formats to see what will fit my summer schedule the best. Basically over the summer my weeks look like this:
Monday-Thursday: Work at my full-time job at Ohio University in Athens, OH.
Thursday Evening: Travel to Cleveland.
Friday-Saturday: Work two 9-12hr days doing Concrete Leveling.
Sunday: Travel back to Athens.
(And then every few weeks I don't travel to Cleveland and will be in Athens the whole weekend.)
..Basically what I've been wanting to do is set up training so that I can get as much solid training in as possible without burning myself out, and it's been a fine line. The concrete work is all manual (lifting blocks and adjusting them), and traveling on top of that has always been stressful/anxiety-inducing for me, and I don't sleep much during those weekends.
After messing around with a few different full-body training setups the past few weeks, I think the following is going to work well (and I can always adjust after seeing how it goes):
Monday: Primary Squat Day & Lower Body Assistance Work (provides a buffer day and decent nights sleep between the weekend)
Tuesday: Primary Bench Day & Upper Body Assistance Work
Wednesday: Rest
Thursday: Secondary/Speed Squat Day & Full-Body Assistance Work (earlier in the day before traveling)
Friday-Saturday: Concrete Work (basically a ton of GPP)*
*If not traveling, will sub for secondary upper body day with lower assistance work.
Sunday: Travel/Rest
This setup will put me back into a little more specific training to put me in a good place to prepare for a meet. I also think  substituting a secondary dynamic effort squat in briefs for deadlifts will work better for recovery right now. In general, I'm keeping my training maxes/%s lower and focusing on speed and some quality volume. I'm also keeping my sessions at about the hour mark and if in doubt keeping stuff simple. I think if I'm smart with leaving some in the tank during my sessions that this will work out well and fit in with all the extra GPP on the weekends (and the recovery challenges right now).
...For training questions, coaching, or feedback - You can always feel free to comment or email me at joeschillero@gmail.com
Loading Comments...