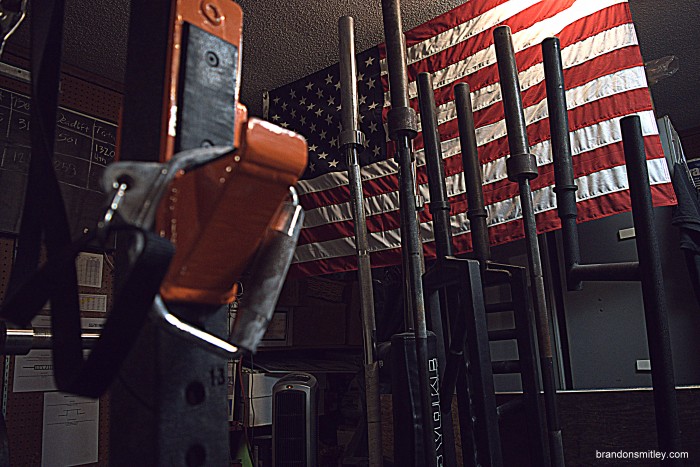 I'm currently in meet prep for the 2015 XPC Finals at the Arnold Sports Festival during the weekend of March 6-8th. I will be competing on Friday, March 6th, 2015 at 132 pounds, raw with knee wraps.
For programming and coaching inquires, please email SmitleyPerformanceSystems@gmail.com
---
Sunday was my final big bench day, and similar to my squats and deadlifts I was taking my opener, but this time also my second. Things look very strong here on my bench and I'm glad how this day went (compared to my squat/deadlift day). The amount of overall work is slowly starting to dwindle down to not much, but I did enough to keep my blood flow going and still attack some weak points. It's been a few days without carbs and my weight is already starting to fall off. No affect to performance though, so everything is right where it needs to be as a whole. Two more major sessions left, then it's cruisin' until meet day.
---
[youtube=https://www.youtube.com/watch?v=gMFedX-pSKY]
---
Warm Up
Bench Press - 50's x4x12
Mini Band Face Pulls - 100 total reps
Band Rotations - 3x15
A1) Bench Press
45x10
95x5
135x5
185x3
205x3
225x2
245x1
270x1
290x1
310x1
330x1 - foam board

B1) Blast Strap Dips, feet elevated
3 sets
C1) Mace Ball Band Pressdowns
3 sets of near failure
D1) Mace Ball Band Hammer Curls
3 sets of near failure
E1) Mace Ball Band Flys
3x15
---