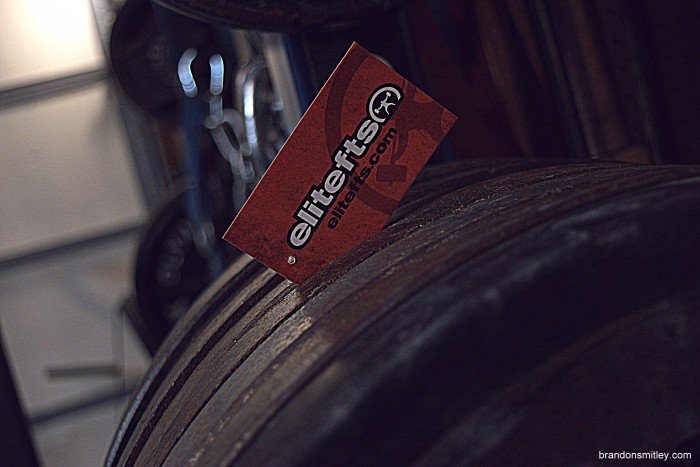 I'm currently in meet prep for the 2015 XPC Finals at the Arnold Sports Festival during the weekend of March 6-8th. I will be competing on Friday, March 6th, 2015 at 132 pounds, raw with knee wraps.
For programming and coaching inquires, please email SmitleyPerformanceSystems@gmail.com
---
Tuesday I got in my last day of speed work for squats and deadlifts, along with some minor assistance work. It was a pretty light day as a whole. Just trying to stay crisp and fast for meet day and keep a little bit of weight on my back and in my hands. The weights felt about where they need too, plenty of speed but just ready to be "done" so to speak. The last few weeks have really taken their toll on me and I'm looking forward to a good deload week and go have some fun on the platform.
---
[youtube=https://www.youtube.com/watch?v=vZ6wtgrXZVs]
---
Warm Up
Reverse Hyper - 290 for 42 total reps
A1) Bufffalo Bar Speed Squat vs Average Bands
First rep paused in the hole
55x10
55x5 - add bands
105x3
125x3
145x2
165x2
195x2
225x2
260x6x2
B1) Sumo Speed Deadlifts vs Quad Mini Bands
135x5
135x5 - add bands
185x3
225x2
265x1
300x4x1
C1) Wtd GHR
5x10
D1) Wall Press Abs
3x5 - 5 second holds
---