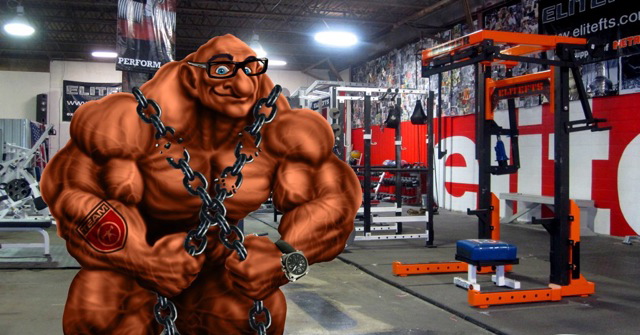 Sorry for the absence, I've been slammed with work lately.
A couple weekends ago I had the pleasure of spending some time in Venice, California with about a dozen of my female pro and top amateur clients for a training and posing "marathon" of sorts. The season is about to start for bodybuilding and I'm confident that a lot of my gals will be making waves this year. For those that follow the IFBB Women's Physique Division, the first ever Women's Physique Arnold Classic is coming up in a couple weeks and Heather Grace is looking on point for that one. She's already qualified for the Olympia this year by way of a first place pro finish late last year, so after the Arnold she'll be chilling out for a while.
Here's the back workout I did yesterday, first time pulling from the floor in a while but it felt good. Nothing crazy, stopped before it got too heavy (this probably sounds funny to the hardcore powerlifters but for me it's a wise thing to do).
SEATED ROWS
4 sets of 8 - last set was a drop set
NEUTRAL GRIP PULLDOWNS
4 sets of 10
STRAIGHT ARM CABLE PULLOVERS
4 sets of 10
MACHINE SHRUGS
3 sets of 12 with 3 second flexes at contraction
"EXPLOSIVE" DEADLIFTS (from floor)
315 x 6, 365 x 6, 405 x 6