Legs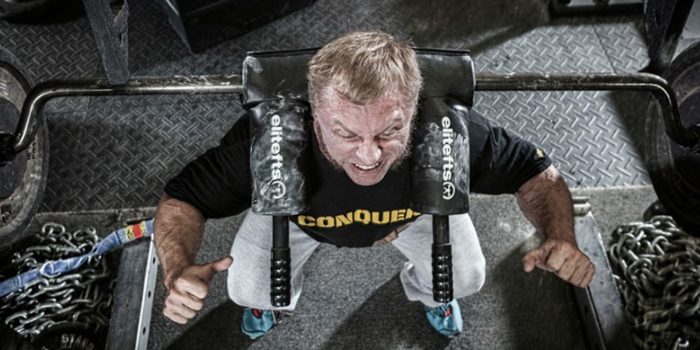 Tues, 7 Jan 20
I had zero motivation to train today due to stressing myself out with my impending move in 2 days and the fact that I woke up from an accidental nap on the couch just prior to training and felt groggy and salty.
BFR TKE
75ea x avg
SS Yoke Bar Box Squats
20x65
10x155
8x205
4x245
---------
2x10x285
10x305
I'm still squatting to a higher box because going lower makes my right knee grumpy, but gradually increasing weight does not seem to be bothering anything.
RDLs
15x135
8x225
---------
2x10x275
10x295
Loading Comments...